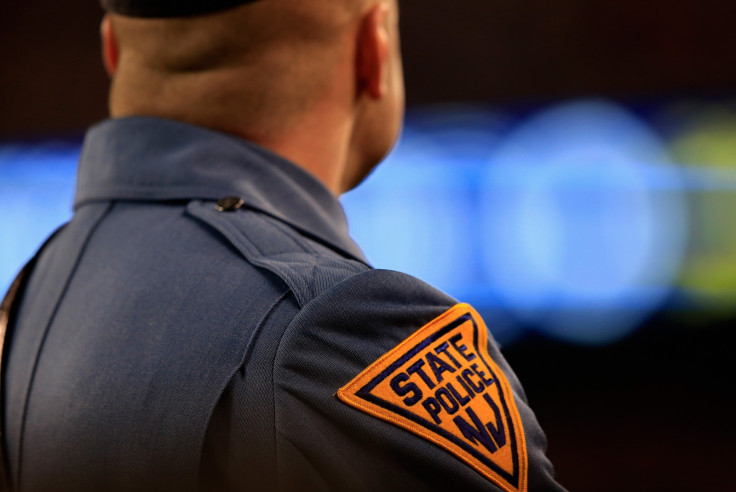 A massive carbon monoxide leak that took place at an apartment building in New Jersey on Thursday (4 January), has left one teenager dead and 35 others sickened.
Seven people, who were first to respond to the incident, were treated for poisoning. The incident has led to the death of a 13-year-old girl.
According to police, they responded to a 911 call at the three-story apartment building in Perth Amboy, and immediately began evacuating residents.
"They entered the building and found people unconscious in the hallway, started CPR and got occupants out of the building," said Perth Amboy police Chie Roman McKeon.
"I heard the doorbell ring and it was the police and they just went quickly upstairs," Joshua Coria, a resident, told WABC.
"Then I heard screaming. There was a knock at the door and they told everybody to get out."
About six residents, including a 14-year-old boy, were also taken to the hospital in an unconscious state, WABC reported. Their current conditions are unknown.
The police is said to have had opened a triage area outside on the front lawn of the building.
At least 35 people were treated for symptoms of CO poisoning. Some residents had even passed out due to the inhalation of the gas, WABC stated.
Seven officers, who had gone into the building were also treated, police said. The displaced residents were taken to a hotel and firefighters were searching for the source of the leak.
"We immediately knew it was some kind of toxin that was taking everybody over. We knew that if we went in there we would put ourselves in danger, but that's our jobs, that's what we need to do to get the people out to be able to do what we need to do and attempt to save their lives," Perth Amboy Deputy Chief Lawrence Cattano told WABC.
A criminal investigation will take place, according to the police. They said that the building had many carbon monoxide detectors but none of them were working.
The temperature in Perth Amboy, was only around 20 degrees on Thursday evening.
New Jersey Poison Control Center Executive and Medical Director Dr Diane Calello said, "Severe weather often results in illness and deaths from hypothermia and carbon monoxide (CO) poisoning, as well as exposures to a variety of substances," Express website reported.
Also called the "silent killer", carbon monoxide has no smell, colour or taste. Two of the most common forms of carbon monoxide poisoning at this time of year are from car exhausts, generators and ageing heating systems, Dr Calello added.