The filming for MasterChef Australia 2016 has already begun and this time the popular show will have celebrated food writer Nigella Lawson as one of the guest judges. The 55-year-old British chef has expressed excitement at being a part of Channel Ten's hit cooking reality series.
Lawson will have a week dedicated to her in the cookery competition called the "Nigella Week". Sydney Morning Herald reports that during the special week, she will judge the contestants along with the MasterChef judges. The amateur cooks will also undergo a "Pressure Test" based on her recipes and by the end of the week there will be a Masterclass, where she will teach the contestants some of her unique dishes from her new book: Simply Nigella - Feel Good Food.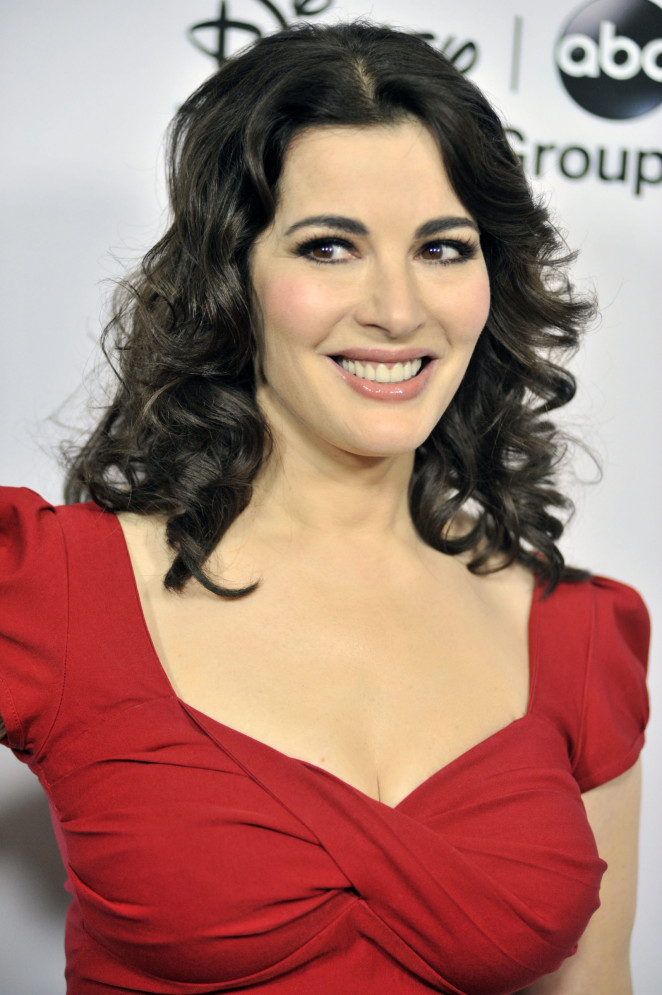 Speaking with News.com.au, she confessed that she didn't think twice before saying yes to appear on the award-winning show. "I can't think of a better way of starting the new year. MasterChef Australia is such a great program, and so passionately committed to good food, that I didn't have to think twice when I was invited to be part of this season," she told the website.
The Simply Nigella show host, who previously appeared on the series in 2011, finds the contestants of the upcoming season as "high-calibre". "I look forward to eating their food and cooking them mine."
Channel Ten is yet to announce the premiere date of MasterChef Australia season 8 and the show is expected to return within a few months. The selected 24 passionate and talented amateur cooks from around the country will be mentored by the show hosts/judges in the MasterChef Australia kitchen. The show is about "ordinary people cooking extraordinary food".