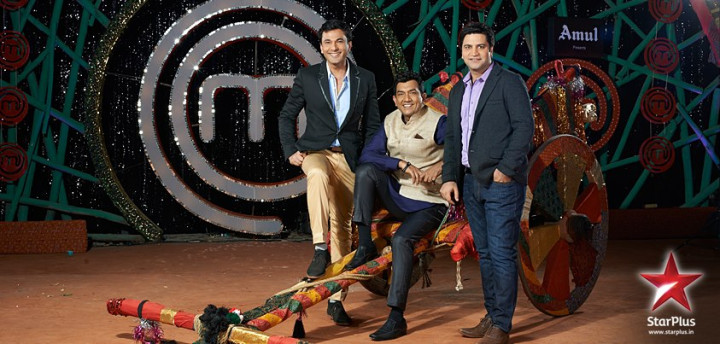 MasterChef India Season 4 is going all vegetarian for the first time in the international cooking show's history, and the news has created an uproar in social media circles.
According to reports, the Indian version of the international cooking reality show is adopting the go vegetarian route.
The show producers claim that they want to debunk the myth that vegetarian food has limited cooking options. They also say they want to promote a healthy lifestyle as more and more people are opting to lead alternative lifestyles.
"We want to debunk the myth that non-vegetarian food offers more creative options than veg food," Star Plus Chief Gaurav Banerjee told the Economic Times.
"Non-veg food puts off people who follow a vegetarian diet and more vegetarians mean less cholesterol...the world is understanding this," Banerjee argued.
Meanwhile, StarPlus insisted that the latest theme of the show will enhance the culinary skills of the contestants and claims that the upcoming show will "celebrate vegetarianism, which is getting popular all over the globe, and giving an opportunity to vegetarian-only cooks."
Rumours were doing the rounds that show sponsors Adani Wilmar and Amul forced the changed format. However, the company spokesperson denied the rumours but said they "are very happy with the veg-only format of the show."
"The world is moving towards a healthy, vegetarian way of living and the show will only reflect what people want to see," Angshu Mallik, COO of Adani Wilmar, explained to the Economic Times.