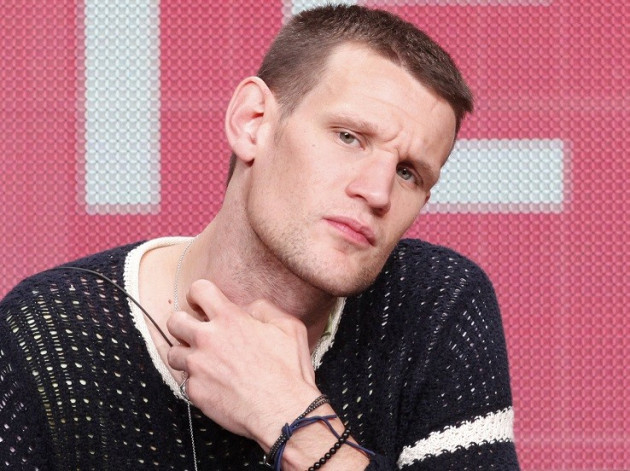 Doctor Who actor Matt Smith is to swap a character who can morph identities for one who has a serious identity problem: Patrick Bateman of American Psycho.
Smith will play unhinged banker and axe murderer Bateman in a stage version of Brett Easton Ellis' novel about greed and excess.
In a rather predictable twist, Smith, 30, will be starring in a musical adaptation of the book at the Almeida Theatre in London, from December.
The announcement of Smith's involvement sparked an explosion of demand for tickets, with the run selling out in a short time.
Playing Bateman will be a challenge, insiders have predicted. A source told the Daily Mail: "It's a damn difficult role to pull off and Smith has charm and the acting chops to do it. It's bold casting and brave for Smith to take it on."
Smith has just finished shooting his final appearance as the time-travelling doctor for the Christmas special.
Rehearsals for American Psycho got underway just a day after Doctor Who filming was wrapped up.
Bateman was previously played by Christian Bale in a 2001 film version of the novel. Producers for the new version said it was relevant for audiences: "Its satirical commentary on capitalism resonating as strongly now as it did two decades ago," said a spokesman.