Brunch is one of those things that shouldn't have a time-slot. It's obviously the best meal, so why do we constrain it - why not make all meals brunch? Any time you're eating, you're having brunch. Wouldn't the world be a better place?
With the bank holiday coming up, a long weekend is a good excuse to get in multiple brunches. Boy, do we have a list for you. With a little help from the nice people at Yelp who recommended a few of the following, here are our choices for your brunch, to be enjoyed whenever you like.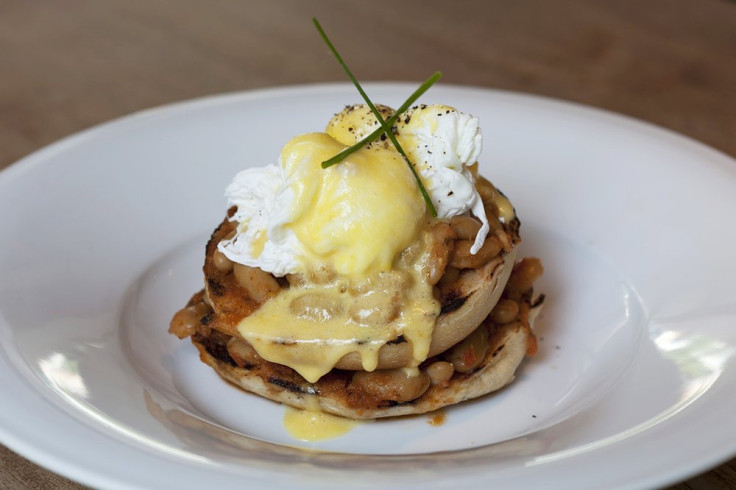 Eggs? They got 'em. Waffles? You're sorted. Bloody Marys and blood orange mimosas because you'd rather continue to forget what you did the night before? On the menu.
83 Southwark Street, London, SE1 0HX - 020 7401 2760 - 4 stars on Yelp
Weekend brunch falls between 10am and 3pm for the Jam Tree. You can get bottomless belinis. That's 5 hours to get as much belini inside you as possible. Also, there's food.
13-19 Old Town Clapham, London, SW4 0JT - 020 3397 4422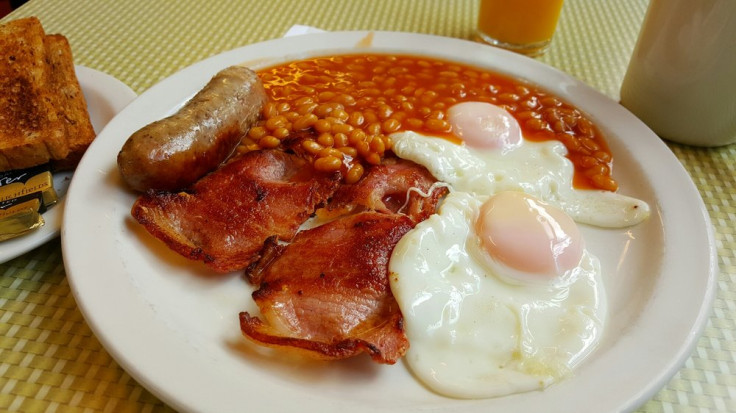 All this talk of fancy brunch might lead you to that great British safehaven - the greasy spoon. You wouldn't be going wrong at the Regency Cafe, although you would be going wrong if you order something other than their exquisite full English breakfast.
17-19 Regency Street, London, SW1P 4BY - 020 7821 6596 - 4.5 stars on Yelp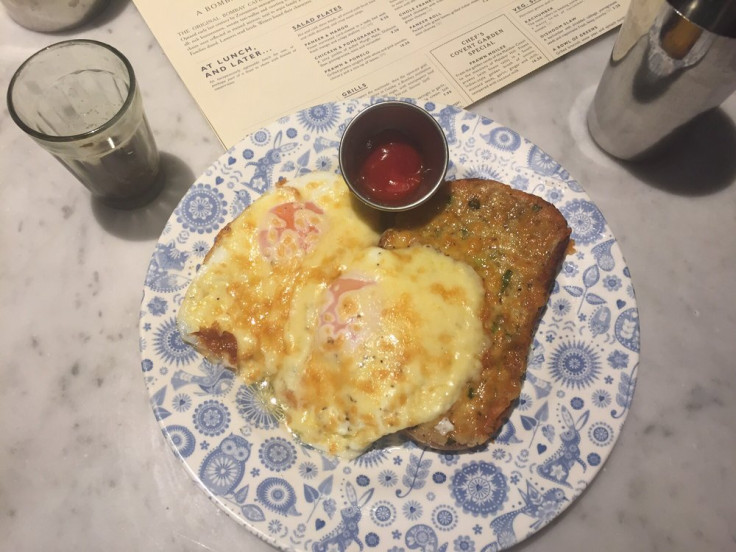 Modeled on Mumbai's old Irani cafes and serving food to fill and thrill; reserve a table if you can, as everything is delicious and everyone else wants to go there, too.
Shoreditch, King's Cross, Carnaby, Covent Garden - 020 7420 9320 - 4.5 stars on Yelp
Brunch options AND you can pick up a loaf of sour dough, too. An excellent selection of egg styles. Brunch served all day on weekends, the way it should be.
314 Trinity Road, Wandsworth Common, London SW18 3RG - 020 8870 5865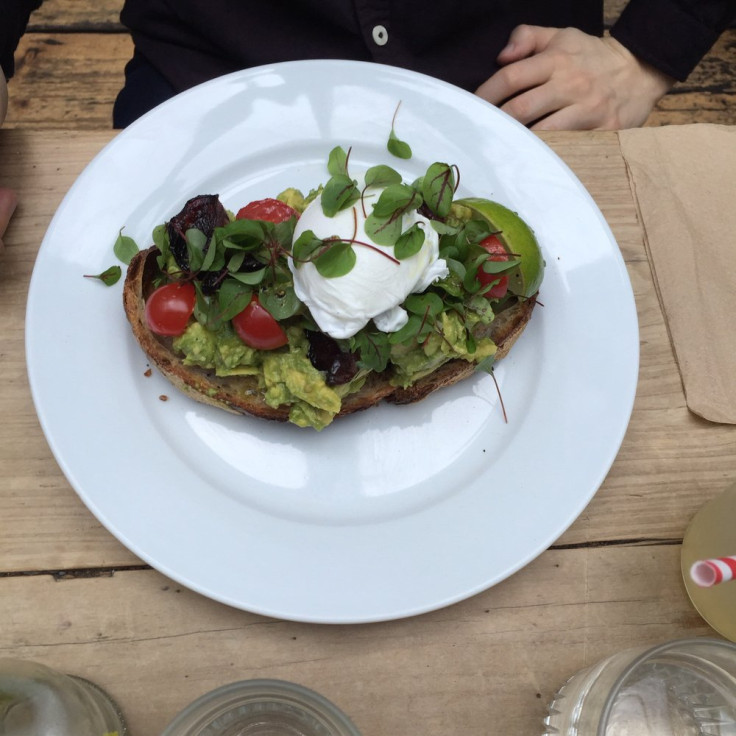 Local, seasonal, organic: all the things you tell yourself to be. Brunch goodness filled with actual, healthy goodness. Lunch is served until 4:30pm (just say it's brunch, they can't stop you.)
154 Canonbury Road, London, N1 2UP - 020 7226 4711 - 4.5 stars on Yelp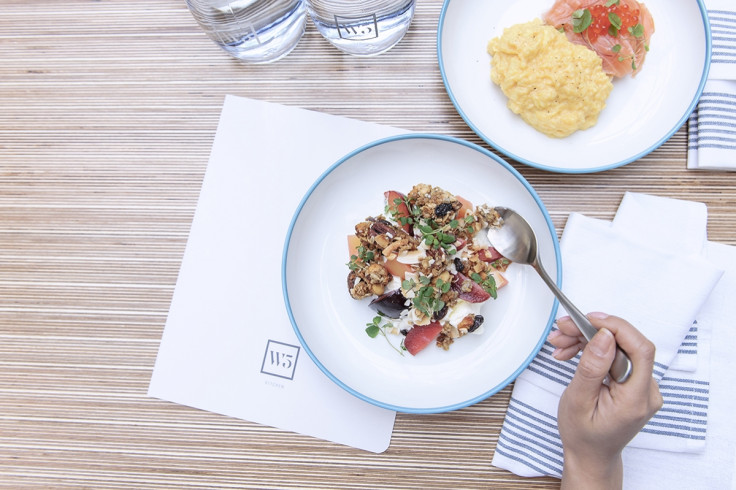 Newest addition of the Charlottes. Brunch starts at the eye-wateringly early time of 8am and finished at 2:30pm. Fried duck egg with truffles? Count me in.
The Old Stable Block, Dickens Yard, Longfield Avenue, Ealing, W5 - 020 3771 8722