A paper submitted to the Cabinet's Brexit committee is recommending that three million European Union (EU) nationals currently living in the UK be allowed to keep their rights to state benefits – even after UK leaves the bloc.
The proposal by the Department for Exiting the European Union is set to cause dissent within the Cabinet as it is seen as another move to break an election manifesto pledge made by former prime minister David Cameron.
The manifesto states that migrants would be able to claim benefits only if they had been in the UK for four years. No child benefit or child tax credit could be claimed by EU migrants if the child lived abroad, regardless of how long the parents had worked in the UK.
Prime Minister Theresa May is set to trigger Article 50 and begin a two-year negotiating process with the EU on Wednesday (29 March).
However, the Brexit department paper recommends that EU nationals already living in the UK before the trigger should be allowed to keep their entitlements to benefits. Those who arrive after Wednesday will not be entitled to any state handouts.
Ministers have been warned that any moves to pull child benefit from EU migrants will affect the health and pension rights of British pensioners living in Spain and other EU member states.
One of the first issues to be discussed once Article 50 is triggered will be the status of British expatriates in the bloc and that of EU nationals living in the UK.
The issue of child benefits being offered to EU migrants was to have been discussed at the Cabinet's Brexit committee meeting last week, but it broke up in the wake of the terrorist attack on Westminster with no resolution reached.
"The recommendation from Dexeu [Department for Exiting the EU] is that as a priority we need to secure rights for UK citizens in the EU, " a senior government source told the Times.
"The recommendation is that for what they call 'the stock' of people – the EU migrants who are already here – should continue to have their rights, which includes being able to export child benefit. That was put in front of ministers last week."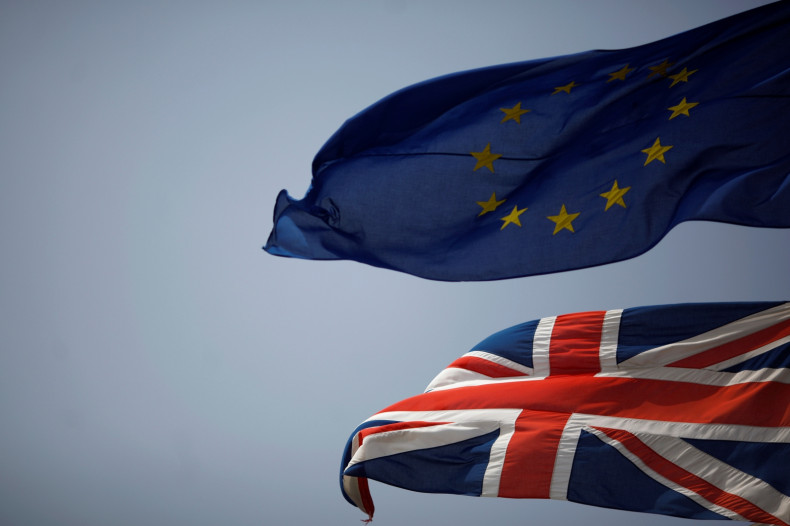 May is expected to send a letter "thought to be seven or eight pages long" to Donald Tusk, the president of the European Council, to formally invoke Article 50, according to the Times. She is also expected to set out her approach to Brexit at a speech at a trade summit in Birmingham.
A white paper explaining how the government's Great Repeal Bill will give parliament back control of all laws will be published by the government on Thursday (30 March).
The bill will be featured in the Queen's speech in May and will repeal the 1972 European Communities Act and transfer EU law into British legislation.