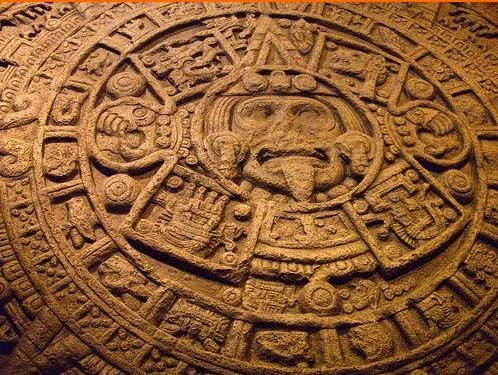 The Chinese police arrested a man for slashing 23 children at an elementary school and an adult at her home near the school, state news agency Xinhua reported.
The man identified as Min Yongjun first entered an 84-year-old woman's house, stabbed her and then proceeded to the Chengpeng Primary Village School where he used the knife to slash middle-school students. The man, 36, was reportedly affected by rumours of the world ending on 21 December.
"Initial police investigation found Min, a long-term epilepsy sufferer, had been strongly psychologically affected by rumours of the upcoming end of the world predicted by ancient prophecy," Xinhua said.
"I learned from the media two years ago that killing children would get me on TV," Yongjun said, according to the Communist Party-backed newspaper The Global Times. Prior to the attack, Yongjun said that he was locked in his house by his father after he had an epileptic seizure, but eventually fled his house. He added that an elderly woman told villagers in his hometown that "the end of the world is coming and the Earth will explode".
Meanwhile, Chinese authorities have detained 93 people accused of spreading doomsday rumours, it has been reported. The people detained in seven provinces include members of the banned anti-Communist cult called Almighty God in northwest China's Qinghai Province. These members were reportedly giving out leaflets forecasting the Mayan doomsday.
"These cult members recently latched on to the Mayan doomsday scenario to predict the sun will not shine and electricity will not work for three days beginning on December 21," Xinhua said, citing the public security bureau of Xining, capital of the southwestern province of Qinghai.
The Mayan Doomsday prediction derives from calculations based on calendar cycles. However, the link to the Mayan calendar itself is tenuous because the original prophecy involved a planet called Nibiru (discovered by the Sumerian civilization), which was believed to be on a collision course with Earth.