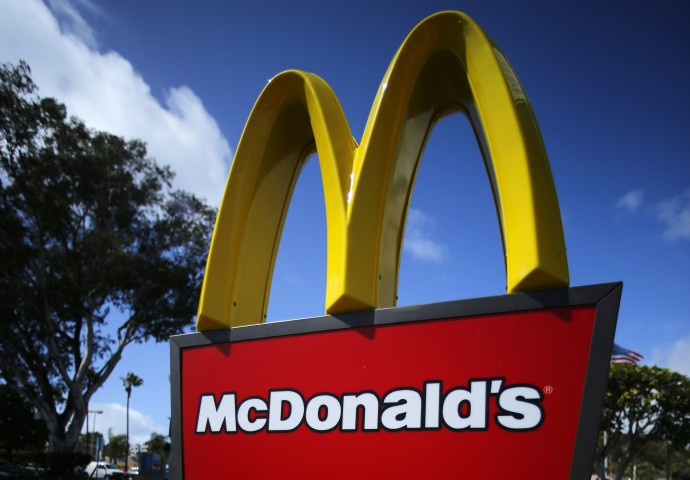 McDonald's has unveiled plans to create 5,000 jobs in Britain by the end of 2017, adding it remained committed to the UK despite "challenging economic conditions".
The fast food giant said on Wednesday (27 July) that the 5,000 positions will be added to the 8,000 jobs it promised to create in 2014, bringing the total UK workforce to just over 110,000. However, the Illinois-based group did not specify whether the positions will be on a full-time or part-time basis.
The decision to create new jobs is not entirely surprising, given that McDonald's has opened a host of new restaurants in Britain over the last couple of years and more than 50% of its stores are open 24 hours a day.
Commenting on the news, Business Secretary Greg Clark said the US giant's pledge to increase hiring in Britain was "great news for the UK economy" and highlighted how major firms believe "that the UK is open for business", even after the Brexit vote.
On Tuesday, citing "softening growth" in its US market, the fast food chain revealed its quarterly results fell short of analyst estimates. North America remains McDonald's main market, accounting for 40% of the company's overall profits, but higher wages and cheaper supermarket prices had a negative impact on quarterly sales.