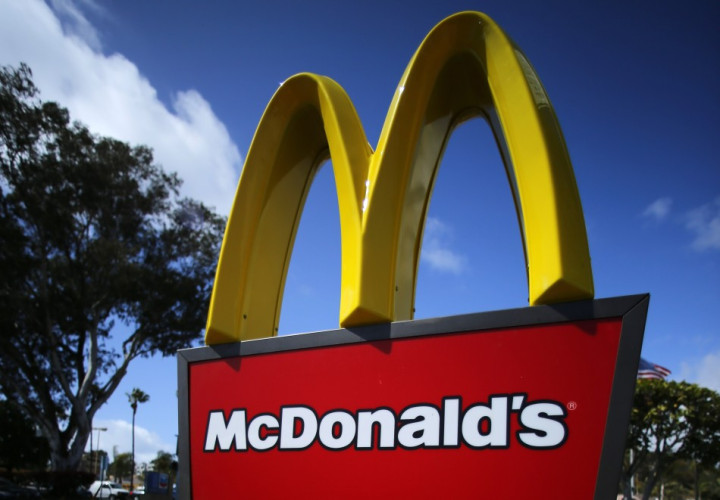 Fast food chain McDonald's plans to hire over 8,000 first-time workers and young people in the UK over the next three years.
The US-based corporation said more than seven out of ten of its new hires will be under-25s and the other jobs will be shared among first-time workers.
The move, which coincides with the firm's 40th anniversary in the UK, is part of a growth and investment programme.
"I'm incredibly proud of the investments we have been able to make and how our franchisees and employees are at the heart of hundreds of communities across the UK," said Jill McDonald, chief executive of McDonald's UK.
"By taking a responsible and long-term approach we have been able to support jobs for local people and create opportunities for UK-based businesses."
The plan means McDonald's, which has 1,200 restaurants across the country, will increase its headcount to 100,000 after the new jobs are filled.
There were more than 850,000 young people out of work in the UK in the three months to April, according to the Office for National Statistics. The country's youth unemployment rate is 18.5%.
Chancellor George Osborne welcomed the expansion programme and said the a key part of government's long-term economic plan is to create jobs.
"That means creating the right conditions for successful companies to invest and expand their workforce," Osborne said.
"Every new person in work means a brighter future and more economic security for them and their family."