Meek Mill a victim of 'Boyz II Men shoutout' extortion plot? FBI 'launches probe' into judge
Rapper was sentenced to 2-4 years in prison for parole violation.
As demonstrators took to the streets outside of Philadelphia's Criminal Justice Center to protest the imprisonment of Meek Mill, the hip-hop stars case has taken a dramatic twist.
The Save Me hitmaker was sentenced to a minimum of two years in a state prison on 6 November by Philadelphia Common Pleas Court Judge Genece E. Brinkley for violating his probation order.
According to the New York Post, the FBI is reportedly looking into his case after the decision to send him back to prison was met with widespread condemnation and claims that the presiding judge had an axe to grind.
Meek's attorney Joe Tacopina accused Brinkley of showing "enormous bias" against his client, claiming she acted "inappropriately" by repeatedly asking the rapper to drop his current management, Roc Nation,
Tacopina claims she allegedly urged him to work with local music mogul Charlie Mack, whom Meek dealt with early in his career and once asked Meek to do a remix to a Boyz II Men song and to give her a shout-out on it. He is said to have refused.
"The feds [police] have an interest in the judge and [her] potential relationships," a source told Page Six. "This is an investigation looking into a possible extortionate demand. Undercover agents have been in the courtroom monitoring the Meek proceedings since April 2016."
However, Mack insisted vehemently denies allegations that he colluded with the judge. "I've spent more time talking to you than I ever talked to the judge. There is no conspiracy, Meek is an old friend of 30-plus years."
Meek − real name Robert Rihmeek Williams − served time behind bars in 2008 following a gun and drug case. In March he was arrested for misdemeanour assault charges and in August he was back in police custody for reckless driving and reckless endangerment.
Although the charges have since been dropped, the incidents led to this latest court date to review his probation.
Jay-Z vowed to stand by his friend and frequent collaborator branding the sentence "unjust and heavy-handed".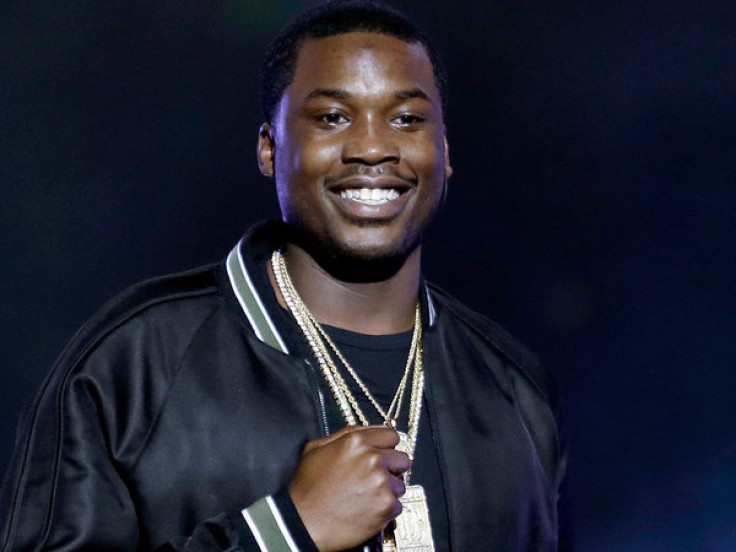 "The sentence handed down by the Judge −against the recommendation of the Assistant District Attorney and Probation Officer − is unjust and heavy-handed," he said. "We will always stand by and support Meek Mill, both as he attempts to right this wrongful sentence and then in returning to his musical career."