Meet the LGBTI Ugandan community living in fear in Kenya's Kakuma refugee camp
IBTimes UK meets a small lesbian, gay, bisexual, trans, and/or intersex (LGBTI) community who fled Uganda after facing persecution. In Uganda, sexual and gender minorities continue to face arrest, discrimination, eviction from their homes and violence from government officials and individuals.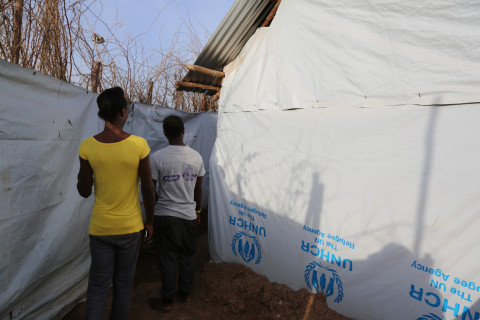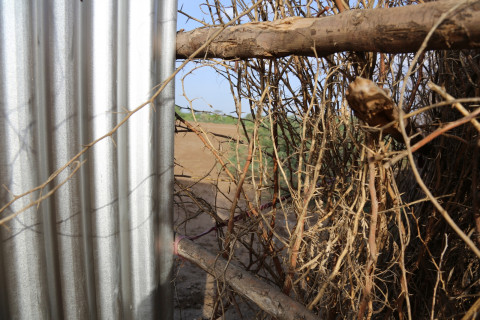 Uganda's Anti-Homosexuality Act, which increased prison sentences for same-sex conduct and criminalised the "promotion of homosexuality", was found unconstitutional and nullified in August 2014 but homosexuality remains illegal and discrimination is widespread. Around 100 individuals have sought asylum in Kenya's second largest refugee camp, Kakuma.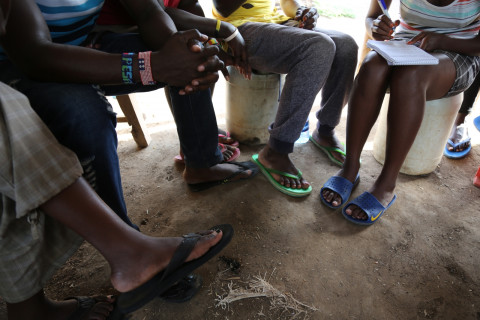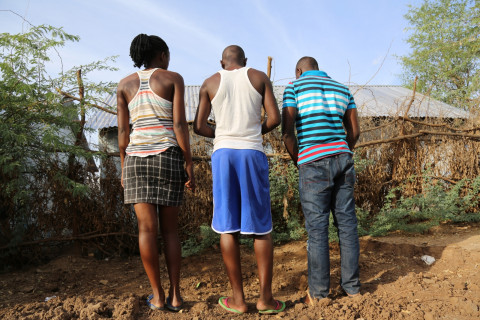 While many in the community asked not to be identified for fear of further persecution within the camp, they spoke to IBTimes UK about their troubles. Despite having fled because of the insecurity they faced in their native Uganda, they now face a life of suffering after having sought refuge in Kenya.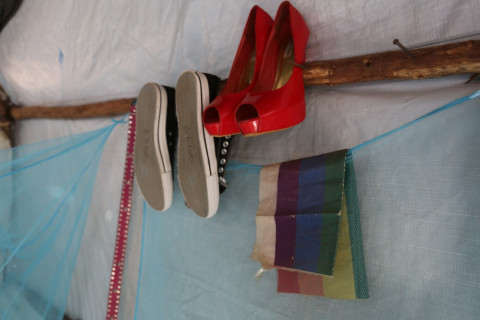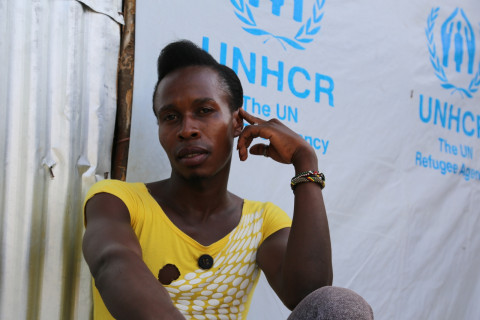 The small LGBTI community which alleges it is forced into isolation for its own security, has urged for improved protection, and access to services provided to other refugees.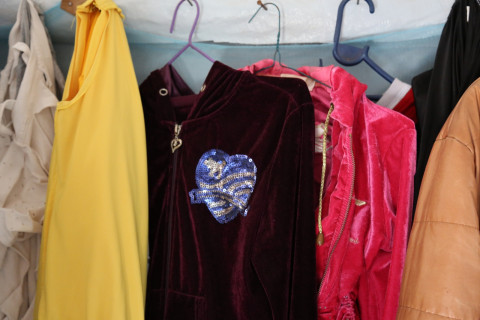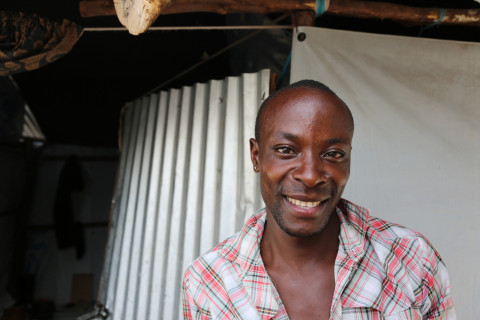 Read the full story: Isolated LGBTI Ugandans face traumatic persecution in Kenyan refugee camps