Lesbian subjected to 'exorcism torture' in Uganda is granted asylum in UK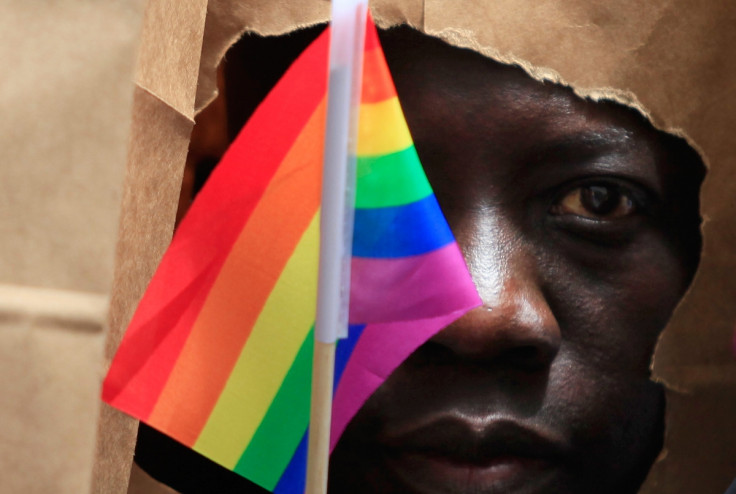 A Ugandan homosexual woman, allegedly subjected to an exorcism ritual in Uganda, has been granted asylum in the UK.
Judith Twiith Twikireze was granted asylum after hundreds of activists campaigned to highlight the risk of persecution she faced if sent back to Uganda, where it is believed she was subjected to an exorcism ritual that amounted to torture because she is a lesbian.
Uganda, notoriously intolerant of homosexuals, is currently trying to implement a new anti-gay bill, months after a previous one was annulled by the constitutional court.
She had been detained at Yarlswood Detention Centre from where she was supposed to be deported back to her country of origin last December, after being placed on the Detained Fast Track (DFT) system.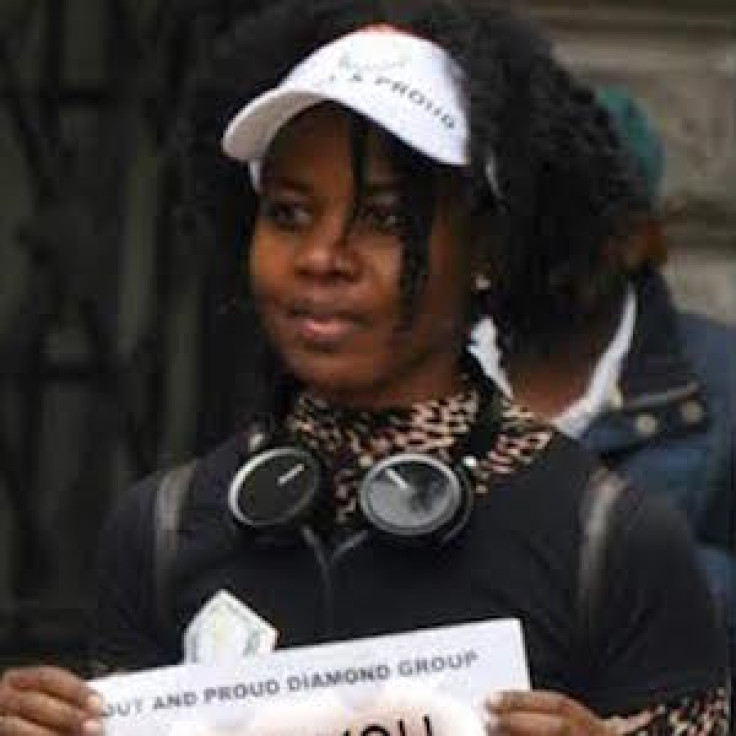 Judith Twiith Twikireze was allegedly tortured in Uganda for being a lesbian.
During an investigation to assess whether her request for asylum was valid, a medical report said that scars on Twikireze's body were consistent "with sharp cuts and laceration".
The UK government initially rejected her claim of being homosexual because she was not able to provide a statement from her former partner who could confirm they had a lesbian relationship.
After being granted asylum, Twikireze said in a statement to Pink News: "Its been a struggle, but God has done it for me. I now can have the freedom that I have never had before since my childhood.
"I want to thank each and everyone that supported and prayed for me, the organisations that were there for me mostly Out and Proud Diamond Group, the media that helped bring the truth to the public, plus all the people that signed my petition to stop me from being deported. God bless you all."
Uganda's anti-gay bill
The anti-gay bill was first put forward in 2009 by MP David Bahati. It originally proposed a death sentence for homosexuals.
The proposed legislation, which was later amended, condemned gay Ugandans to life imprisonment, was dropped two years later, after the murder of David Kato sparked international outcry.
It was only in August 2014 that Uganda's President Yoweri Museveni signed the bill into law prompting many countries to condemn its decision to criminalise homosexuality.
Shortly after, however, the law was annulled by the country's constitutional court on the grounds that the parliament had passed it without the required quorum.
Anti-gay laws in Uganda
Gay rights activists have been warning that, if turned into law, the Ugandan government's proposal would allow the persecution not only of homosexuals, but also of anyone suspected of supporting homosexuality.
In fact, the new bill would criminalise "people who own property in which 'unnatural sexual practices' occur" and LGBTI activists and advocates "who will be also banned from publishing, broadcasting and distributing of information intended to facilitate homosexuality or providing funding that is viewed as promoting homosexuality."
According to 2014 Nobel Peace Prize nominee Frank Mugisha, executive director of Uganda's umbrella organisation Sexual Minorities Uganda (SMUG), the proposed legislation would also punish anyone suspected of promoting homosexuality, including landlords in whose properties "unnatural sexual practices" occur.
"If the bill is signed to law, many landlords will fear prosecution and will refuse to give a house to anyone suspected of being homosexual, with the result that gay people will not be able to rent and will end up being homeless," he told IBTimes UK in a previous interview.
"Gay Ugandans will also have difficulties in finding a job as the bill criminalises people suspected of 'aiding and abetting' the promotion of homosexuality.
"Therefore, employers will likely refuse to hire LGBT people who express their identity openly, in order to avoid prosecution."
© Copyright IBTimes 2023. All rights reserved.