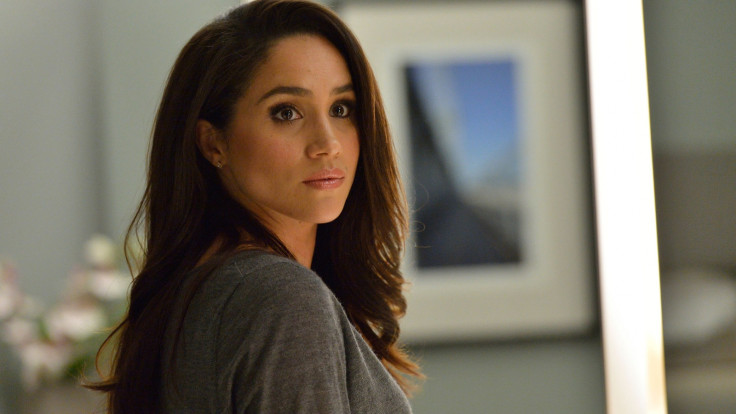 She became the most Googled actress of 2016 thanks to her relationship with Prince Harry, so it's no wonder that television producers are keen to make shows about Meghan Markle.
The 35-year-old Suits star – who is a favourite topic among royal watchers – is reportedly of huge interest to Channel 4, who are floating a short programme about her life.
The reality show will be called Meet the Markles, and it's not exactly a rival for Keeping Up with the Kardashians.
The hour-long programme promises to "go deeper into her past than anyone before", according to a source at The Christian Post.
Though it has no air date, the website reports that it will likely be shown later this year. It is also unclear whether Markle has given producers the green light on making a show about her life and upbringing. Judging by her recent social media silence, it is unlikely she would have supported the idea.
The actress has remained coy about her royal romance, simply answering with a smile when someone asked her about Prince Harry at a recent ATX panel for Suits.
Markle – who was spotted in Toronto on Thursday after visiting Harry in London for 10 days – is proving to be a good fit for royal life, thanks to her passionate interest in humanitarianism.
Before dating Harry she was appointed a Global Ambassador for World Vision Canada and has worked with the United Nations Entity for Gender Equality and the Empowerment of Women.
The programme will no doubt pay attention to the LA-born star's mixed race heritage, writing on her now closed-down website The Tig: "My dad is Caucasian and my mom is African American. ...I have come to embrace [it, and] to say who I am, to share where I'm from, to voice my pride in being a strong, confident mixed-race woman."
Markle opened up about her ethnicity at a conference in Atlanta. She said: "Because I'm biracial I was able to get into so many more rooms because they didn't exactly know where they could put me."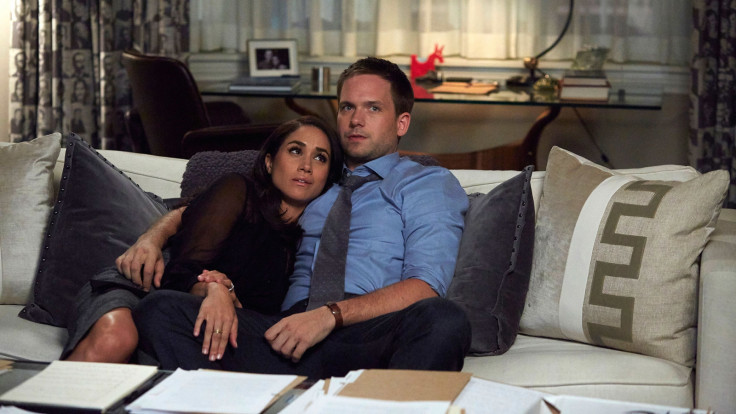 But Markle also revealed that this opportunity came with extra disappointment.
"With that said, I heard 'no' so many more times than you would if you could only go in for the blonde-haired blue-eyed girl," she told the Create & Cultivate conference in 2016.
When Markle's relationship with Harry first broke to press, the royal released a now famous statement defending his new girlfriend and slamming the media for racially abusing Markle.