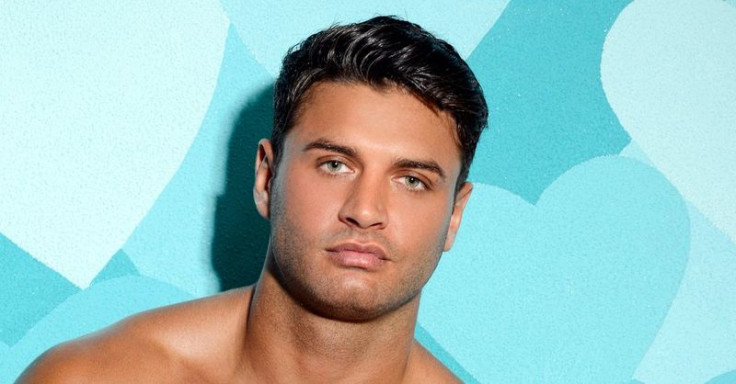 He's the tall, dark and handsome Love Island newcomer, a semi-pro footballer who claims he has no loyalties to the boys already in the villa. Is that drama we can smell?
Assuming that Michael Thalassitis, 24, won't ruffle a few feathers in the already emotionally-sensitive household brimming with feisty Brits would be naïve.
Despite already having his eye on two girls who are taken, Michael isn't too bothered about upsetting the couples.
On who has caught his eye already, Michael told The Mirror: "At first look, Jess is a bit of me.
"Olivia Attwood and Amber Davies are also really good-looking but personality is really important. I couldn't be with Jessica if we were having boring conversation. I want to have a laugh and enjoy the girl's company."
Poaching plans aside, who exactly is Michael Thalassitis and what does he do?
He's an English-born Cypriot footballer who plays for Welling United as a striker. We're already impressed.
Michael kicked off his footballing career by signing a professional two-year contract with Stevenage in May 2011, having joined the club's Centre of Excellence ahead of the 2010-11 season following Stevenage's promotion to the Football League. He made his first team-debut in August 2011.
He played for Chelmsford City, Margate and Hemel Hempstead Town before joining Welling United in February 2017.
Michael has also enjoyed an international career, making two appearances for Cyprus U19 in 2012 as they drew twice with a Georgia side.
On his dating reputation, he said: "My mates know I'm quite selective. Girls would probably think I'm a player but I'm not. I'm very honest and say it exactly like it is. Sometimes that doesn't work in my favour."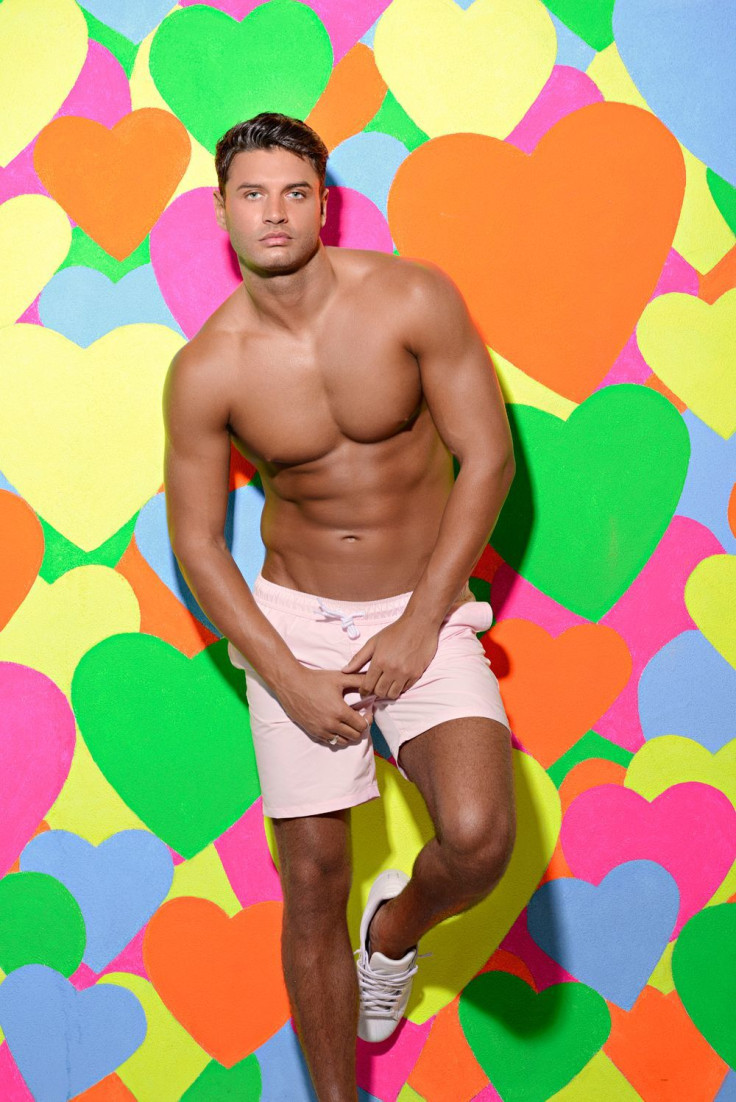 He also has a high opinion of himself, also stating: "I just think I look different to all of them. Tall, dark and handsome – which is what most of the girls have said they are looking for."
Watch Michael enter the Love Island villa tonight (15 June) at 9pm on ITV2.