Timothy Peake is 43-years-old, a former army major, and now he is set to become the first British astronaut to visit the International Space Station. When Peake blasts off on a six-month mission for the European Space Agency (ESA) in December, he will also become only the second person from the UK to leave planet Earth, after Helen Sharman travelled on a Soviet spacecraft for eight days in 1991.
Speaking to ITN during a press conference at the Science Museum, Peake said that being part of the European Space Agency (ESA) programme for so long has helped him stay grounded ahead of the mission.
"There's still a lot of exams to go, so I'll be focusing on the Soyuz trip and passing those exams. I've had the benefit of being a back-up crew six months ago, so I've seen all this and that really installs a lot of confidence in this system. I know what's coming up which probably helps to keep me calm in these situations," he said.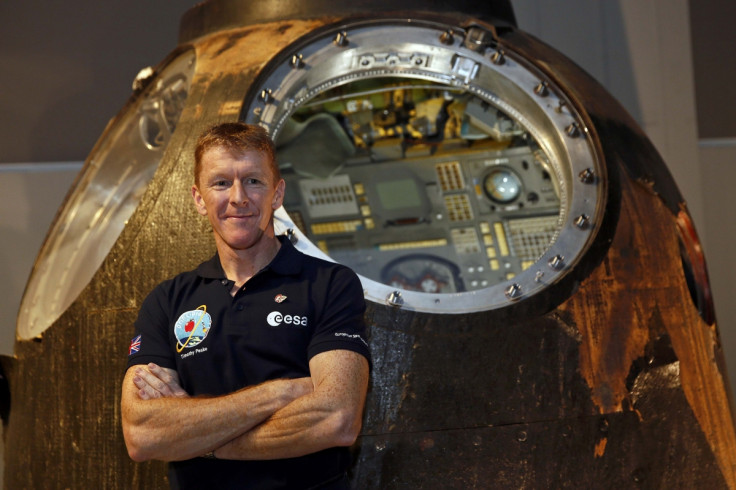 Peake, who was selected to be an astronaut in 2009, will launch from Russia's Baikonur Cosmodrome in Kazakhstan for the mission titled Principia. The mission is named after Isaac Newton's ground-breaking Naturalis Principia Mathematica which describes the principal laws of motion and gravity. Britain originally opted out of the European programme for human space flight, but reversed its decision in 2012.
The Chichester-born former Apache gunship pilot said that he has been preparing for the variety of tasks he might have to conduct whilst out in space.
"No two days are the same really in space. We get up in the morning and look at the scientific activities we have during the day and your job really is to manage that science and manage all of the payloads," he said.
"But you could be preparing for a spacewalk, you could have a visiting vehicle coming up, robotic activities, you could be doing some hardware changes on the space station. So you have to remain very flexible," added Peake.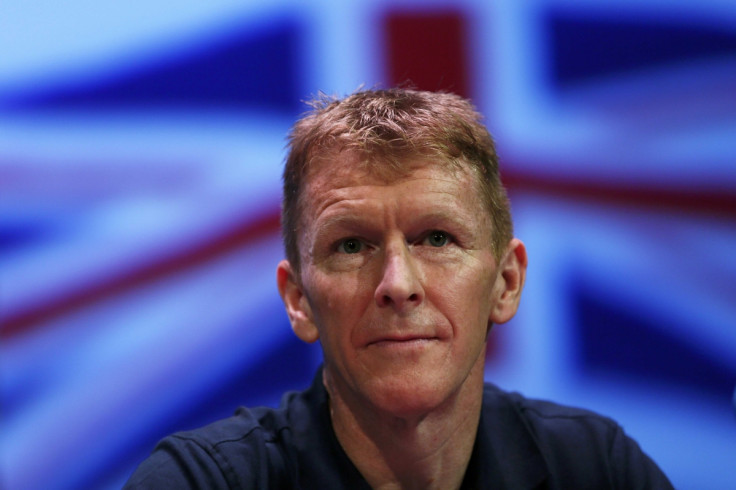 Peake said he would be carrying out a series of scientific experiments, including some medical research where he would be a "human guinea pig", that could prove hugely beneficial to creating scientific technological advances back on Earth.
"We're doing things in fluid physics that are exciting, material science. We're looking at developing new metal alloys which are stronger and lighter than anything we've made here on planet Earth, which is really exciting. And, hopefully, we can develop technologies to improve things like aircraft engines, improve fuel combustion techniques, that kind of thing. And also a lot of medical research which will have a great impact on people back here on Earth," he said.
The space station is a laboratory in which an international crew of six people live and work while travelling at a speed of five miles per second, orbiting Earth every 90 minutes. It was launched in 1998 and has been continuously occupied since November 2000. In that time, more than 200 people from 15 countries have visited it.