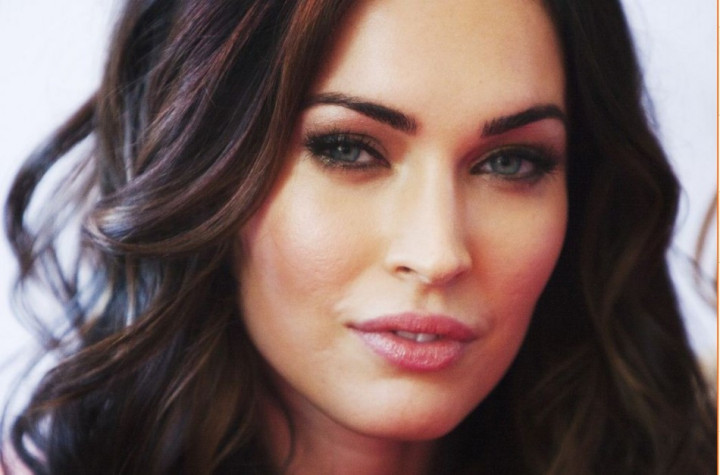 American actress Megan Fox was handed a rather unwanted honour earlier this week, when the 26-year-old became one of the first victims of Twitterverse's predilection to declaring celebrities dead. The Megan Fox Twitter death hoax virus declared the Transformers star dead and the news alarmed the Internet so much the false report remained a trending topic for a long time.
Megan Fox has now fought back though, with the opening of her own official Twitter account. The actress, who recently gave birth to her son, Noah Shannon Green, appeared in good spirits and declared herself as being on Twitter: "I'm incredibly late to the party but I'm here nonetheless, so what now?"
"Against my better judgment, I have finally joined Twitter. Every possible version of my name is already in use so for now my Twitter handle is https://twitter.com/MeganFox516. See you there," she wrote on her Facebook page.
The actress' fans were predictably upset with news of Twitter death.
"that awkward moment when 'RIP Megan Fox' has been trending worldwide for a day and shes not even dead" @JepicDirection
"RIP Megan fox is trending? Twitter has officially killed more people than Taylor Swift has dated"@HuntDawg11
@weirdrunk said: "RIP Megan Fox, Megan congratulations, you're the first person in 2013 to kill Twitter [first person to be killed in 2013 by Twitter]."
The rumour of Megan Fox's death, it now appears, originated from Swellserver.com. The headline for the story, ostensibly by Global Associated News, reads: "Megan Fox Dies in Crash". It is only in the fine print a certain disclaimer exists: "This story is 100% fake".
Global Associated News has developed something of a reputation for such false reports, with celebrities like Two And A Half Men star Charlie Sheen, Los Angeles Lakers' Kobe Bryant and Channing Tatum all victims of their hoaxes.
The list of celebrities affected by these hoaxes also includes Academy Award-winning actors Morgan Freeman and Reese Witherspoon, comic actor Adam Sandler, former Prime Minister Margaret Thatcher and multiple Grammy Award-winning singing sensation Adele.
Apart from death hoaxes, celebrities are also subjected to cyber bullies, often referred to as Internet trolls. Adele, who welcomed her first child with fiancé Simon Konecki in October, received shockingly cruel tweets over her weight, post-natal depression and even the death of her son.