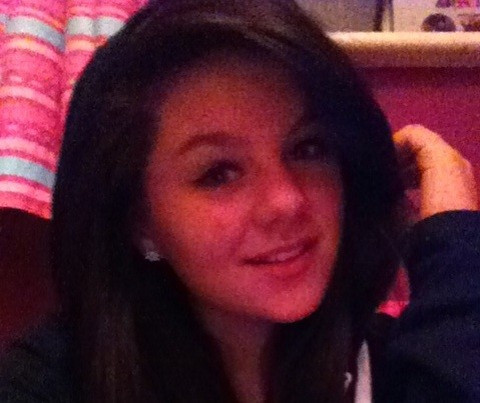 Schoolgirl runaway Megan Stammers drew up a bucket list of things to do before she died.
The list of 50 essential experiences was posted by the 15-year-old teenager on her Tumblr page.
Megan went missing a week with her school teacher Jeremy Forrest, who is 30-years-old. A huge manhunt for Forrest was launched with a European arrest warrant issued. Megan was discovered on Friday safe and well.
She was pictured in Bordeaux boarding a plane back to England, on Saturday.
On the list of things to do during her life was 'be on the cover of a magazine' and 'write an autobriography' – and 'trend on Twitter.'
That particular dream came partly true during the Europe-wide search for the GCSE student.
On the micro-blogging site #FindMeganStammers was used by celebrities, including girl band The Saturdays, to aid the search for information.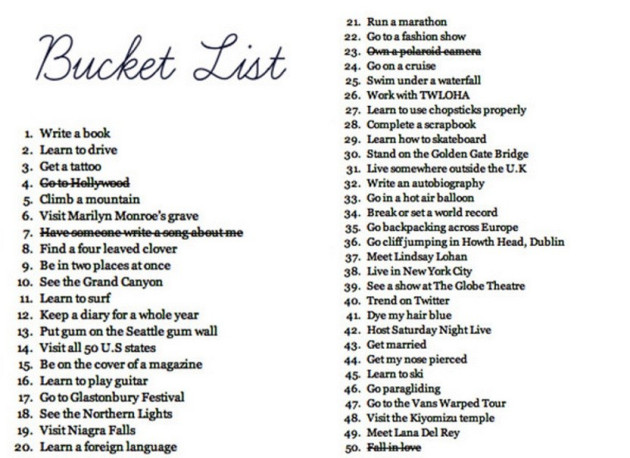 Already ticked off by the 15-year-old was 'fall in love' – the fiftieth and final item. Also achieved was 'Go to Hollywood.'
Megan and Forrest both went on a school trip to Los Angeles. It was claimed the pair held hands on the plane.
Another item marked by Megan as done is 'have someone write a song about me.' Forrest was an amateur musician who played guitar in local pubs under the stage name 'Jeremy Ayre.'
Megan's Twitter account biography describes her as 'self-loathing, music loving, art and fashion obsessed nostalgic loner.'
She laid bare her emotional moods without giving away who she was talking about.
Pretty angry, but someone has made me feel so much better.

— Dimples (@p4perlanterns) July 13, 2012
Forrest's wife Emily also gave details of her own hopes and dreams online in a bucket list.
Must-do activities listed by 30-year-old listed included 'plan and organise my own fairy-tale wedding,' 'marry the love of my life' and 'be a size six when I get married.'