Meghan, Duchess of Sussex has been a busy woman between guest-editing British Vogue's September issue as well as executing her upcoming charitable project. She announced in the magazine that she has partnered with fashion brands to launch a new capsule collection of workwear and for every piece of clothing sold, another will be donated to Meghan's royal patronage, Smart Works, an organization that provides workwear to women in need.
The duchess has collaborated with retailers such as Marks & Spencer, John Lewis & Partners, Jigsaw, and her friend, designer Misha Nonoo for this initiative. Meghan wrote in Vogue, "Not only does this allow us to be part of each other's story, it reminds us we are in it together."
The Kensington Palace announced in January that Meghan had become the royal patron of Smart Works. The charity equips unemployed women with the right skills and clothing to take on job interviews. Meghan wrote, "Once they score their dream job, they come back for a second outfit, to see them through until their first pay cheque."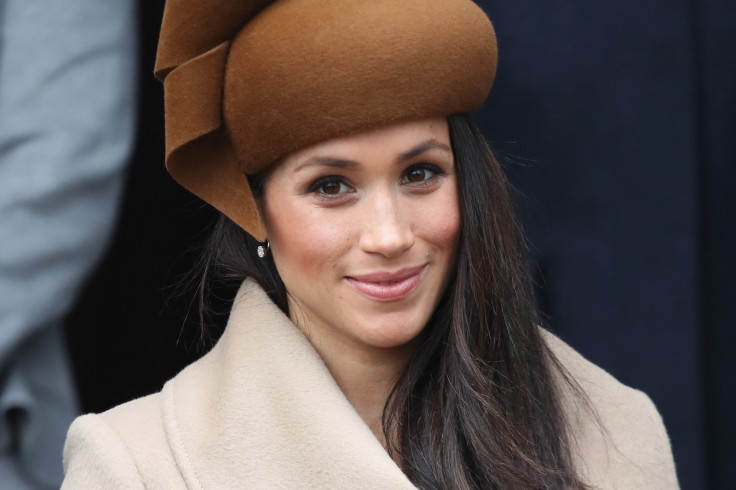 She wrote, "It's the enthusiasm of the volunteers, the earnestness of the staff and, most of all, the blushing, bashful and beautiful smile that crosses a client's face when she sees herself in the mirror, that I have found so profoundly compelling, Because, at that moment, she feels special and emboldened."
Meghan shared behind-the-scenes photos from her time at Smart Works on Instagram.
Meghan took up the role as a guest editor of British Vogue when she was pregnant with her son Archie. The September issue has since become one of the biggest talks of the fashion world. The issue, titled Force of Change, highlighted 15 extraordinary women who broke the barriers.
Smart Works has only seen an upswing since Meghan came onboard. The charity has helped 187 women in London in February and in July, 27% more women compared with the same month last year.
The new workwear collection is set to launch this autumn.