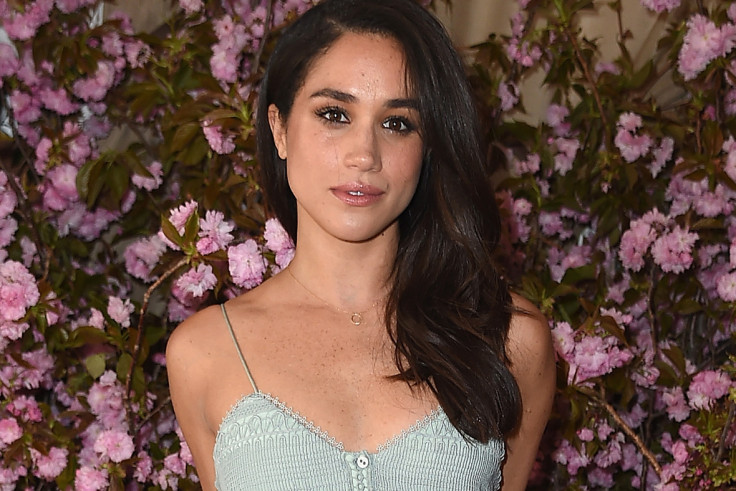 Samantha Grant may have faced the fury of her family and relatives after plans of her tell-all book — The Diary of Princess Pushy's Sister — were revealed. While the half-sister of Meghan Markle denies that her upcoming book takes a dig at the actress dating Prince Harry, she doesn't mind slamming her famous sibling for her charity works.
In a recent interview on an Australian radio show, Grant — who has been wheelchair-bound since 2008 — called out the Suits actress for not "reaching out" to her after she was diagnosed with multiple sclerosis.
The 52-year-old even questioned Markle's charity works and involvement with humanitarian efforts.
"It's not about the money, it's more about general consideration and support," Markle's half-sister from her father Thomas Markle's first marriage told radio show hosts Hughesy and Kate.
The mother-of-three said, "Humanitarianism begins at home. That doesn't mean monetary, it means reaching out.
"I am in a wheelchair and [Meghan] did meet Harry at the Invictus Games. I felt like it was an opportunity to be a voice and bring a lot of awareness to it [disability]."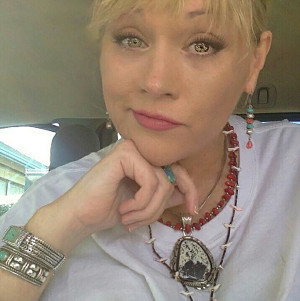 Markle's sibling has also been in the news of late for her revealing book that claims to talk about her "bi-racial family in a candid, warm, personal and socially important way."
"I think she believed the tabloids that I was writing a 'tell-all' book," Markle's sister clarified. "That's rubbish. It's a book about my bi-racial experiences and evolution. It has nothing to do with talking about Megan."
She adds, "I'm an older sister, not her gossipy little peer. And I would never judge her about those things that would ruin her private life."
Fans aren't absolutely new to this sibling rivalry, as Markle's sister had criticised the actress on previous occasions as well. She called the TV star a "shallow social climber" and more recently even claimed that Markle "always had ambitions to become a princess".