Meghan Markle's half-sister Samantha Grant hasn't held back in terms of publicly denigrating her relative on Twitter, along with threats of releasing a 'tell-all book' called The Diary of Princess Pushy's Sister.
The 52-year-old has claimed the book will include her memories of growing up with the Suits actress, revealing that she has "always had ambitions to become a princess".
But a source has come out and claimed that Grant, who is in a wheelchair after being diagnosed with multiple sclerosis in 2008, has disingenuous motives.
The source said of Grant, who shares the same father as Markle: "Samantha Grant doesn't have a relationship with Meghan Markle and she never has.
"As they were 17 years apart, they were never raised in the same house. Meghan was raised an only child by her loving parents."
Grant previously claimed that she brought up Markle for 12 years and has slammed the actress for being a "hypocrite" over her humanitarian work. As rumours are beginning to swirl that an engagement to Prince Harry could be imminent, the source claims that Grant's actions are taking "advantage" of her sister.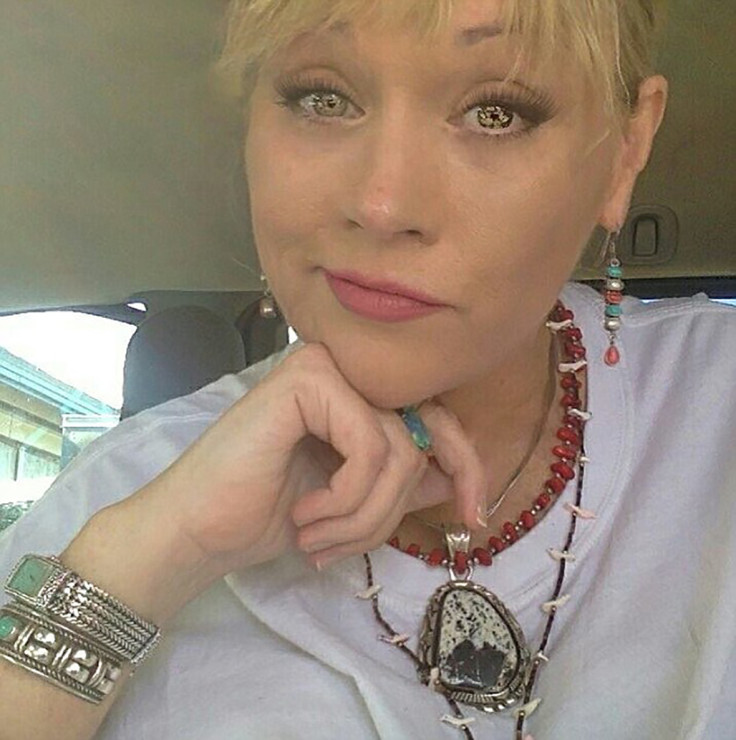 The source continued: "This woman who she hardly knows, who has had a lifelong history of lying and manipulation, is setting her sights on her for no reason.
"In their very limited contact, Meghan has never been anything but nice to her and for the majority of those interactions, Meghan was just a little girl. This is an old, jealous woman – she is in her 50s! who does this in their 50s? – doing anything she can to take advantage of the situation to sell lies for money and fame."
"Meghan has never done anything to her and continues to take the high road," they added.
But it looks as though Markle doesn't need to defend herself, as her close family members have come out fighting for the TV actress.
Markle's brother, Thomas Markle Jr, told MailOnline that Grant needs to "leave Meghan alone already".
He said: "She's just doing it because she's got nothing better to do and it's what she's always done. Her whole life has just been about being a pain in the a**.
"It's why nobody talks to her and hasn't for a long, long time. Leave Meghan alone already – it's ridiculous."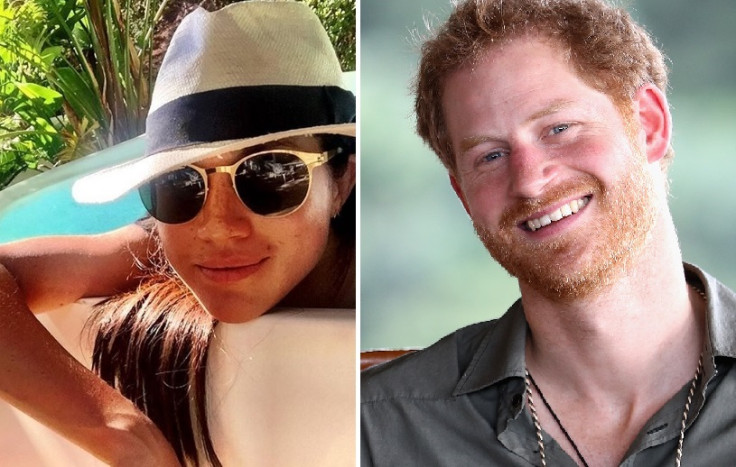 Grant's own mother, Roslyn, 71, told the newspaper that Samatha has always had it in for her half-sister, adding: "She trashes Meghan, trashes me, her dad, her brothers – she's just been trashing everybody in her life forever.
"I am very serious when I say she has dogged on Meghan forever. She has never liked Meghan and she's always been jealous of her."
Most recently, Grant has changed her last name to Markle on social media, indicating that she is keen to use the Suits actress' name for fame.
People's source said: "Recently Samantha changed her name from Samantha Grant to Samantha Markle. If she hates Meghan so much, why is she suddenly trying to share an identity with her?"
Grant has since stated on Twitter that her forthcoming book on Prince Harry's girlfriend of seven months is not "embarrassing".
She said: "Chill out #tabloids lol making up stories about my book. It is not embarrassing or slamming you'll just have to wait and see!"
Grant also wrote: "It's not a threat it's a fact and a good book. Just wait and see".