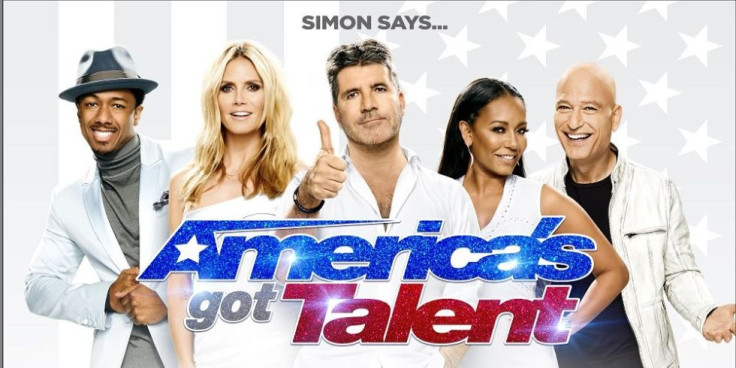 Fans of all things weird and wonderful – emphasis on 'weird' – in terms of variety acts will be pleased to know that America's Got Talent is returning to US TV screens in 2017.
Simon Cowell will be back as head judge along with the current panel comprising Heidi Klum, Mel B and Howie Mandel. Presenter Nick Cannon will also return to host the show. With the outspokenness of Spice Girl's Mel and the soft critique from supermodel Heidi, the diverse judging panel will surely point the next AGT finalists in the right direction and warrant a good mix of acts.
The news of the popular show's return was announced at the Television Critics Association's summer press day on Tuesday (2 August) by NBC Entertainment's chairman Paul Telegdy.
"With the addition of Simon, the chemistry between our judges has grown even stronger and it's easy to see how much enthusiasm they bring to the show night after night.
"Nick adds a boundless energy as host that ties everything together. We're thrilled to have such a strong team returning for Season 12."
And it's bound to garner large viewing figures, as the talent show has been averaging ratings of 11.4 million on Tuesday nights on NBC. The show is part of the global Britain's Got Talent franchise and features the best and worst of singers, dancers, magicians, comedians and other performers from all walks of life – competing for the advertised top prize of one million dollars.
The original judging panel consisted of David Hasselhoff, Brandy Norwood and Piers Morgan, and notable winners have been 2015's Paul Zerdin – the second ever ventriloquist to win the show – and 2014's magician Mat Franco.