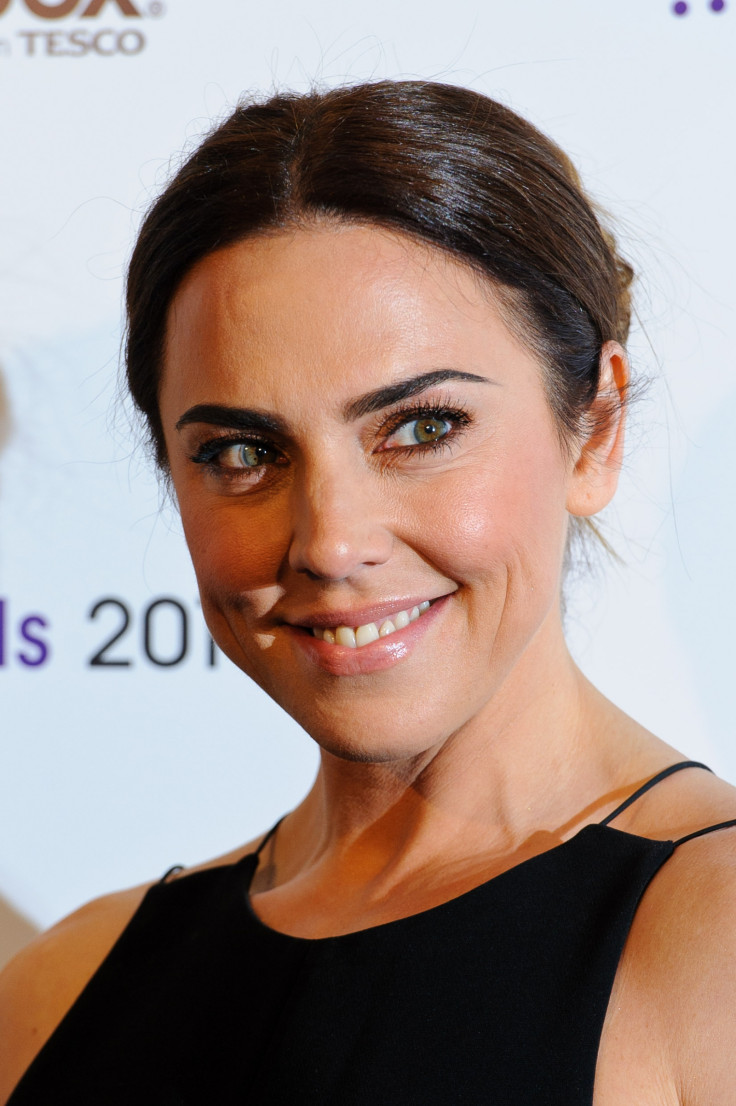 Former Spice Girl Mel C has advised Zayn Malik to seek "professional help" to cope with the pressures of fame. The Pillowtalk hitmaker had admitted that he suffered from anxiety in June after he cancelled a gig at Capital FM Summertime Ball in London.
The 42-year-old singer has now said that the former One Direction star should get his head around to deal with the pressures of success.
"I can imagine he's really struggling. Fame on that scale is a massive thing to come to terms with and to get your head around. He probably needs some professional help to learn how to deal with it, that's what I did," she told Attitude magazine. (Via The Sun)
On 11 June, Malik had cancelled his event in London and said that it was the "worst anxiety" he suffered in his career.
The singer apologised to his fans for pulling out of the show in a message he shared on Twitter.
"I cannot apologise enough but I want to be honest with everyone who has patiently waited to see me. I promise I will do my best to make this up to everybody I've let down today," he had said.
In November, Malik spoke with Evening Standard and said that people consider "anxiety" a weakness, but for him it was imperative to talk about it so "people understand why I behave in a certain way".
"I want people to see the good side to me and, yeah, the emotional stress of maybe not fulfilling that is a lot sometimes. Anxiety is something people don't necessarily want to advertise because it's seen, in a way, like a weakness. I speak about it so that people understand that it doesn't matter what level of success you have, where you're from, who you are, what sex you are, what you do — you can still experience these things," he said.
"For me to pretend that I didn't have anxiety would be fake. It also helps people understand why I behave in a certain way. Sometimes things get in the way of us doing exactly what we want. I never mean to offend. It's an uncontrollable thing that I can't do anything about."
Malik has turned down a few opportunities as a result and said, "Sometimes I won't go heads in with something that could be really beneficial because I don't feel comfortable."