Zayn Malik says he had nothing to do with his One Direction leaving statement
Singer told fans he wanted to be 'a normal 22-year-old' following shock departure in March 2015.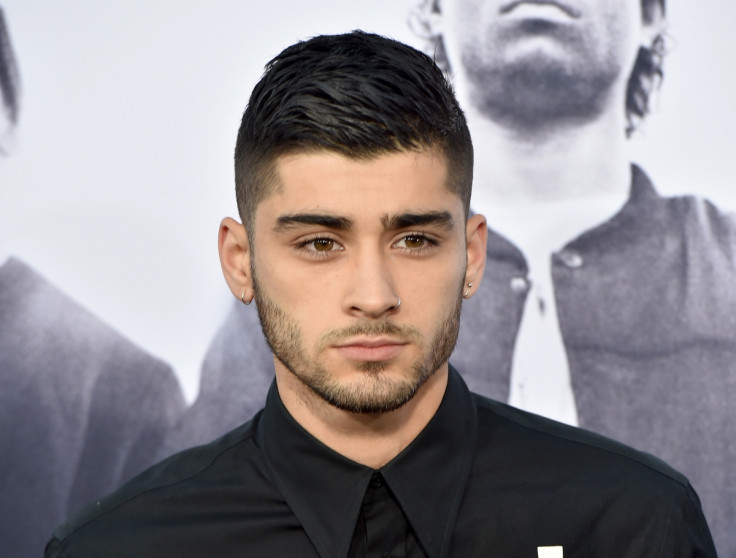 Zayn Malik shattered millions of hearts when he announced his departure from the biggest boyband on the planet back in 2015. Now the Bradford-born heartthrob has revealed new details about his shock exit, suggesting that now infamous statement – which claimed he was desperate to be a "normal 22-year-old" – was not his doing.
Speaking to ES Magazine, he said that it he was not behind the carefully worded explaination that failed to pacify distraught fans: "[He smirks and leans forward] I'm going to ask you a question now – do you think I wrote that?
"Like, look how it's worded. I'm not a 35-year-old lawyer. I don't write like that [he sits back, satisfied.]"
Within weeks of leaving 1D, Malik had reinvented himself as an r'n'b solo artist and was finally free to make the type of music he wanted to be.
If given the chance would he do it again? The answer is "no". The Pillowtalk hit maker says that although he owes his time in the band for his meteoric rise to fame, in hindsight he was blind.
"I would say: 'Do your research and be a bit more prepared about certain situations before you make a decision,'" he said.
"I was very ignorant at 17 — blind beyond my years. I thought going on X Factor meant you won a million pounds and got a contract at the end of it.
"And I was like: 'Sh*t. All my problems are solved. I win a million pounds and that's it. Simple.' But you don't think about everything else that goes with it. You're only 17, your dreams are immature. You see what you want."
Malik previously admitted his unhappiness with the One Direction's music, stating that he never felt like he belonged. "There was never any room for me to experiment creatively in the band," he told Fader magazine in November 2015.
"If I would sing a hook or a verse slightly R&B, or slightly myself, it would always be recorded 50 times until there was a straight version that was pop, generic as f**k, so they could use that version."
© Copyright IBTimes 2023. All rights reserved.