Zayn Malik has said his mantra to keep himself sane is not to let fame go to his head. This comes just days after the Pillowtalk hit-maker cancelled his gig at the Capital FM Summertime Ball in London due to anxiety.
The 23-year-old singer has been in the limelight since becoming a member of One Direction, which he left in March 2015 to pursue a solo career. Since leaving One Direction, Malik has released his hugely successful solo debut album titled Mind Of Mine.
"I'm just staying the way that I am. I think that's the best way to keep your sanity," Malik told Dazed magazine. "You've got to hold on to what you are and not let things get to your head, because if you do, that's when everything comes crashing down terribly."
The singer also said that he hangs out with his small group of friends for creative and social support. Malik has become close with Gigi Hadid's friends including Taylor Swift, who has dished out some friendly feedback about his solo album.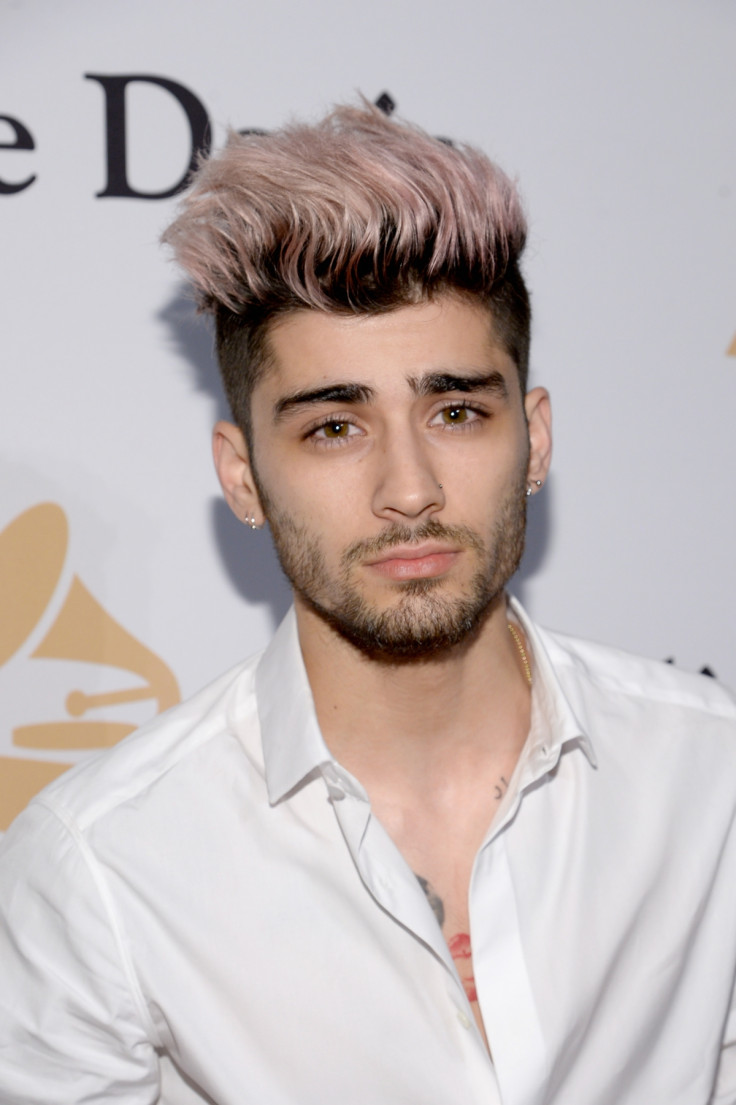 "I don't tend to go out much," Malik said. "I stick to my own bubble, as it is. Creatively and socially, I think, as I'm getting older, that's just the way I am."
"I don't get much feedback from my peers. I spoke a bit to Taylor," he said. "At Gigi's house we briefly spoke and she told me she really enjoyed the album. It was nice to get some feedback. She said she thought I was cool and I kind of blushed a bit and didn't know how to take it."
According to Us Weekly, Malik and Hadid are back together after parting ways just days ago. On 9 June the former One Direction star was spotted leaving the model's New York apartment. Shortly afterwards, Hadid was also pictured making an exit from her apartment.
"They broke up and got back together almost right away," a source told Us Weekly. "Right now, it's back on, but it could be off again in an hour. They are young and keep going back and forth."