Melania and Ivanka Trump will be under the close protection of an all new, all female police squad when they touch down in Tokyo later this week. The Trump ladies are accompanying the US president on a tour of Asia that will coincide with the first anniversary of his election to office.
The presidential family make their first stop in the Japanese capital on 5 November, where domestic security agencies have long been preparing for their biggest operation in recent memory.
An all female police unit will make their debut during the visit, charged with keeping Melania and Ivanka out of harm's way, The Asahi Shimbun reported.
The trained riot police are ditching their police uniform for sharp, black trouser suits when they accompany the glamourous Trump women, who are huge fashion icons in the Far East.
"The job is to look out for any dangers and suspicious individuals in the vicinity of female dignitaries," unit commander Sergeant Kawamura Reiko.
"Our aim is to be gentle and astute, utilizing the viewpoint and sensibility unique to women to ensure there won't be any dangerous things or suspicious people in the vicinity," she added.
More than 10,000 police officers will be on call during the President Trump's visit – his first to Japan in a political capacity.
The timing could not be more crucial in light of heightened tensions between the two allies and Japan's neighbour North Korea.
However, for many Japanese women, the different outfits worn by Trump's wife and daughter – who also happens to be a special adviser to the president – will be the biggest talking point of the diplomatic trip.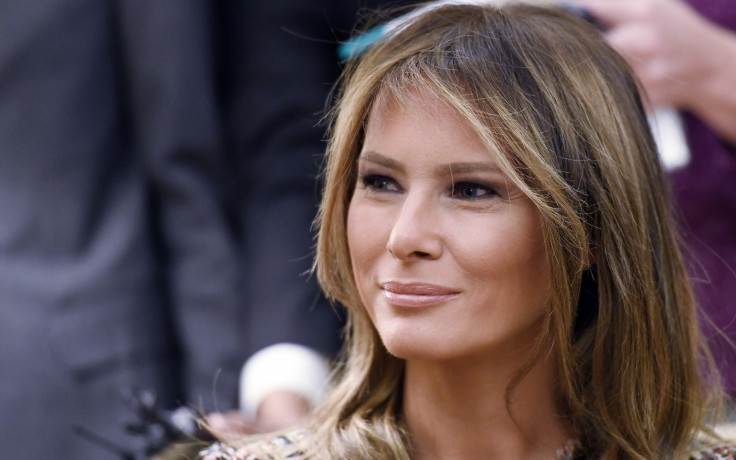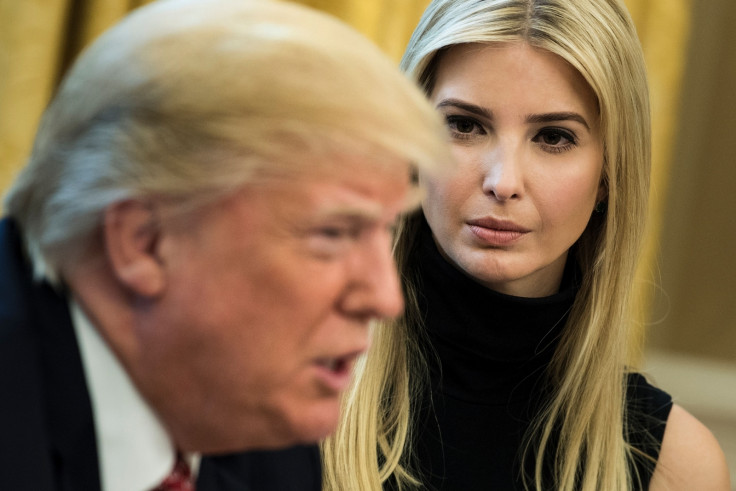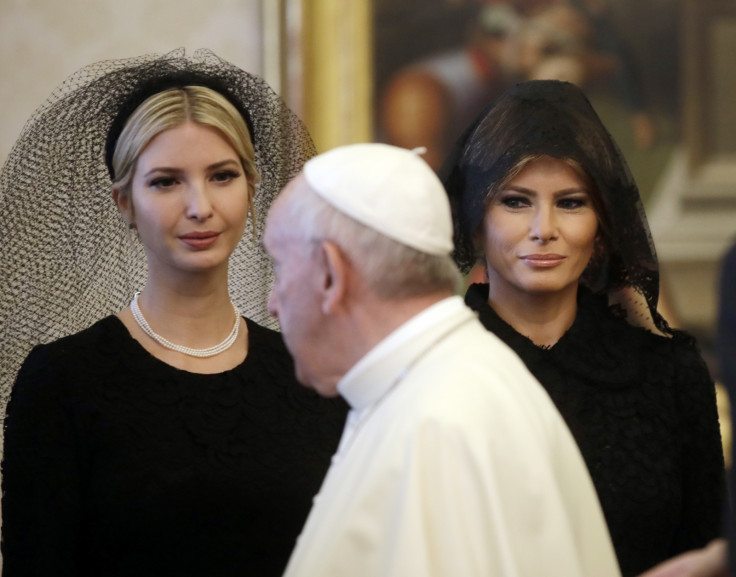 The female police squad will be on the lookout for fans of the American women who leap out of the adoring crowds to try and hand deliver gifts to their idols.
Japan's experiment with all female police teams also serves a domestic purpose: it is hoped they will be more effective in addressing gender based crime, Newsweek reported.
The island nation introduced women-only carriages on trains in the early part of the millennium to reduce groping incidents. Sexual assault on public transport continues to be an issue that authorities want to crack down on.
The high-profile police operation put into action for the Trump's will serve as a litmus test of the force's readiness for the summer Olympics in 2020.