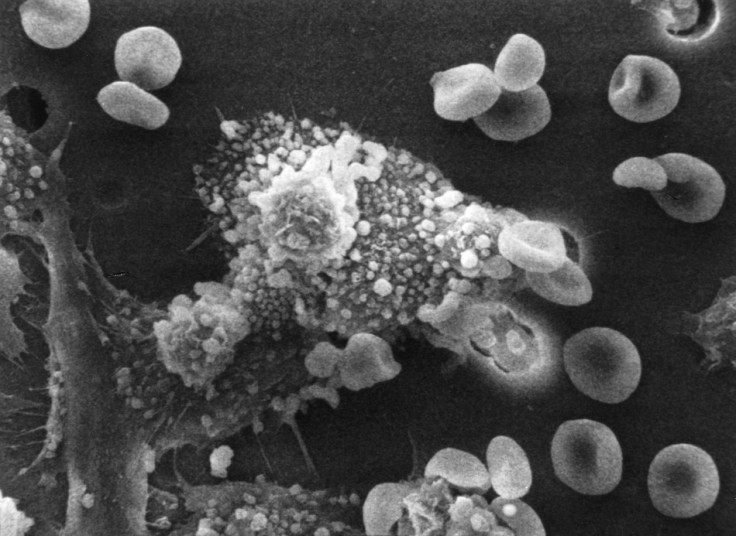 Men with prostate cancer are more likely to die from other conditions, such as heart disease, than the cancer itself.
That is according to researchers from the Harvard School of Public Health, who analysed the causes of death among 49,000 Americans between 1973 and 2008, and 210,000 Swedes between 1961 and 2008.
The study, published in the Journal of the National Cancer Institute, found that only 35 percent of the Swedish sample, and 16 percent of their US counterparts, died from prostate cancer.
The researchers believe that many of those encompassed by the sample actually died from conditions related to an unhealthy lifestyle, rather than their cancer affliction. Furthermore, the study suggests that healthy lifestyle changes could play an important role in prostate cancer management.
"Our study shows that lifestyle changes such as losing weight, increasing physical activity, and quitting smoking may have a greater impact on [prostate cancer] patients' survival than the treatment they receive for [the disease]," said Hans-Olov Adami, professor of epidemiology at the Harvard School of Public Health.
Prostate cancer affects one in six men across the world, with particularly high rates in the US, Sweden, and other western countries. Although rarely found in men younger than 40, it is currently the most common cause of cancer-related death in men over 75, according to the National Centre for Biotechnology Information.
More than 40,000 men in the UK were diagnosed with prostate cancer in 2009, and over 10,700 died from the disease the following year, according to Cancer Research UK.
"We hope this study will encourage physicians to use a prostate cancer diagnosis as a teachable moment to encourage a healthier lifestyle, which could improve the overall health of men with prostate cancer, increasing both the duration and quality of their life," said Mara Epstein, researcher at the Harvard School of Public Health.