Menstrual cups leading the revolution in feminine care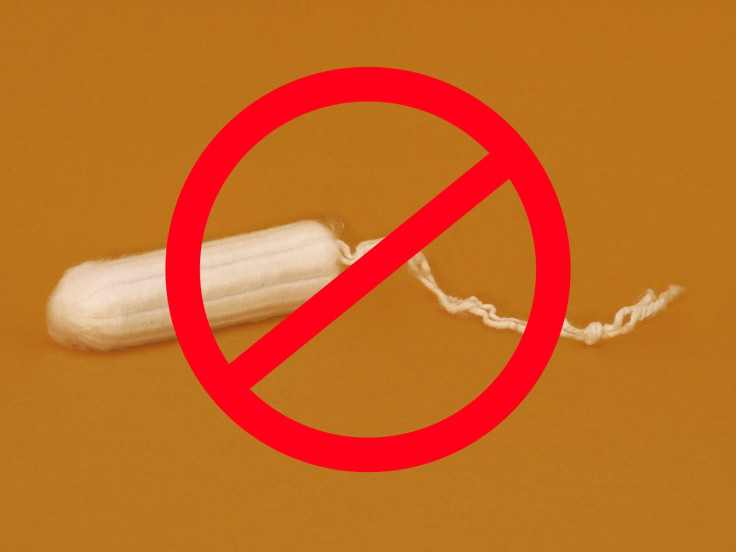 Menstrual cups are becoming the leading new revolutionary sanitation method for women during their monthly cycles, according to feminine hygiene company Intimina.
The rubber funnel shaped objects are not only a cheaper alternative to tampons – saving consumers £500 ($730) over 10 years, but also are better for the environment – one funnel can be re-used 3,250 times.
To mark Menstrual Hygiene Day, Intimina surveyed 1,500 women to ask them their opinions on using cups instead of tampons: 84% reported increased confidence, 78% said they were comfortable and 25% said their sex life had improved due to decreased dryness.
The £25 menstrual cup, known as the Lily Compact, can be used for up to 12 hours compared to tampons' normal eight-hour limit. A company spokesman said: "We believe Lily Compact is the future of period protection."
© Copyright IBTimes 2023. All rights reserved.