Lewis Hamilton is concerned that he could fall further behind in the Formula One drivers' title race if Mercedes do not sort out their tyre management issues that plagued his car during the recent Monaco Grand Prix.
The Briton struggled to generate the temperatures necessary to make best use of the ultra-soft compound tyres which saw him being knocked out in the second part of qualifying. Hamilton started the race in the 13th place and in a track notorious for its lack of overtaking the Mercedes driver only managed to make it up to the seventh place by the end.
Hamilton's title rival Sebastian Vettel, on the other hand, went on to win the race and is now 25 points ahead of the three-time world champion. The next race is the Canadian Grand Prix and the tyre allocation is the same as the Monaco GP, which will see cars run the soft, super-soft and ultra-soft compounds.
The Mercedes cars have struggled to generate the temperatures required to raise the ultra-soft compound tyres to their optimum performance level and Hamilton is concerned that they could again play second fiddle to Ferrari at the Circuit Gilles Villeneuve if they do not find a solution.
"Coming here [to Monaco], I was thinking we would have some seriously strong races coming up with tracks I am generally strong at, but this issue with the tyres is a bit of an unknown and we're going to the next race with the same tyre [compounds]," Hamilton said, as quoted by ESPN. "It's only the ultra-soft that's been an issue, so that's really what I have got to try and understand with the team this week.
"There's so many different things we have got to look into to try and understand why one car could make it work and the other couldn't," he said, referring to teammate Valtteri Bottas', who qualified third in Monaco under a tenth slower than Vettel.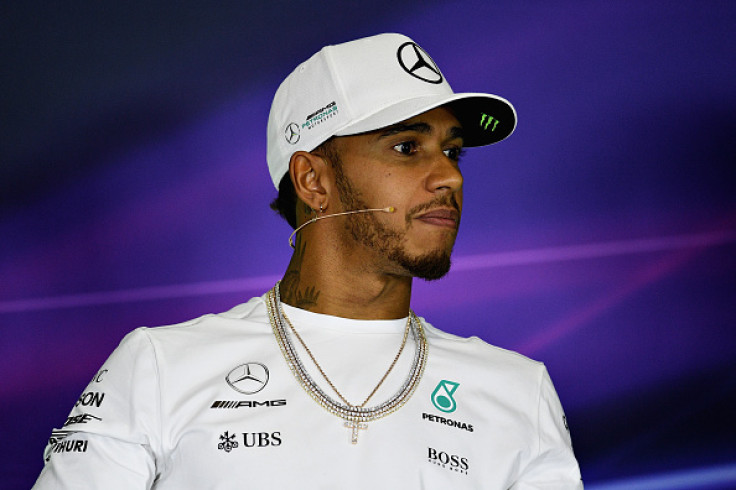 "Whether it's multiple laps, whether it's backing off, utilising the fronts more than the rears, whether it's making a more understeery car, an oversteery car, all these different things, brake balance, all these different things, need to start looking into. I will definitely look further into it," the former McLaren driver added.
Hamilton has won five of the last 10 races in Canada and is confident that he can continue his dominance if Mercedes address the issues with his car.