Saudi Arabia Confirms Two Mers-CoV Deaths in Riyadh and Al-Ahsa
Saudi's ministry of health says death toll from coronavirus has grown to bring global total to 42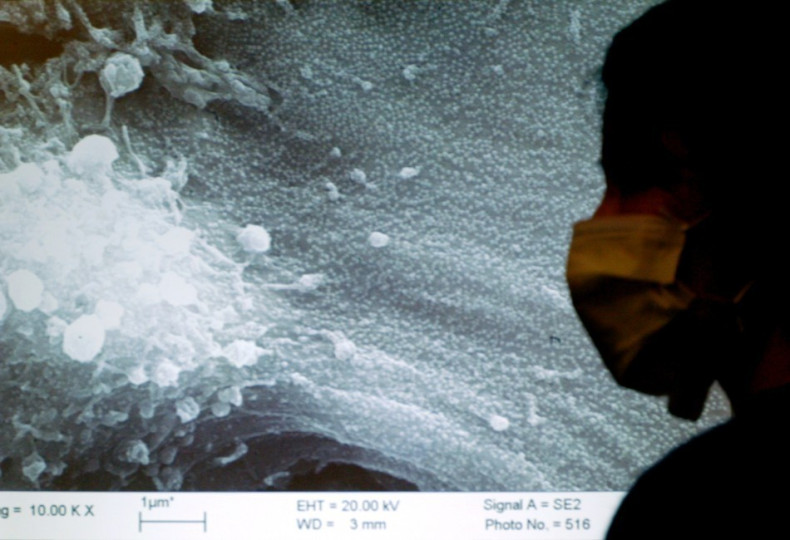 Saudi Arabia has confirmed that two more people have died from the Middle East respiratory syndrome coronavirus (Mers-CoV).
The ministry of health said that a man and a woman who had previously been confirmed as having the disease had died from it. They were a 75-year-old from al-Ahsa and a 63-year-old from the capital, Riyadh.
Three others diagnosed with the disease had recovered.
Since the ministry last provided an update on Mers-CoV on 23 June, it has tested 569 samples for the disease, all of which proved negative.
The latest deaths bring the global death toll to 42. Other countries where Mers-CoV has been identified are Jordan, Qatar, the United Arab Emirates, France, Germany, Italy, Tunisia and the UK.
Mers-CoV is in the same family as the Sars virus, which caused the deaths of 775 people during an outbreak over 2002-03.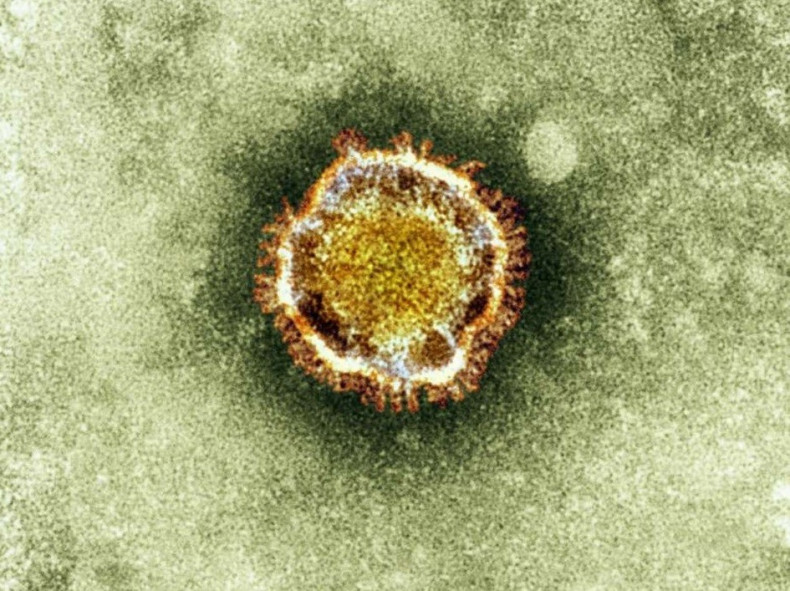 The World Health Organisation said that Mers-CoV was believed to be transmittable between people but only in close contact.
WHO told IBTimes UK that people travelling to Saudi Arabia for Umrah and Hajj pilgrimages should take precautions.
Millions of people are set to make their way to Mecca and Medina over the coming months, with many planning to undertake Umrah during Ramadan, and Hajj scheduled for October.
The WHO spokesman said: "There could well be cases on return from the Middle East so we are working with all countries that pilgrims might be coming from.
"[They should] be aware of the fact that they need to watch out for returnees who develop these kinds of symptoms, especially blockages of the lungs. That's the main telltale sign."
Dr Shuja Shafi, the deputy secretary general for the Muslim Council of Britain, added: "Respiratory infections are very common at mass gatherings; the vast majority of these will be a simple self-limiting common cold.
"Pilgrims should observe basic infection control measures (respiratory and hand hygiene) which are well embedded in Islamic teaching."