Video footage has emerged of a police officer speaking on his mobile phone while behind the wheel of a police van. The dash-cam recording was captured by a driving instructor and uploaded to YouTube, sparking a discussion about road safety.
The police officer was caught by the Liverpool-based instructor while driving along Prescot Road, near Widnes. Merseyside Police have said that they are reviewing the incident and would be taking "appropriate action".
The driving instructor, who wished to remain anonymous, told the Liverpool Echo: "It's a road-safety issue. It's simply dangerous to be talking on a mobile phone while driving and I expect better from our local police force."
Those found using a hand-held phone while driving could get a fine of £100 and three penalty points on their license. The UK also could also requires them to go to court and offenders could be disqualified from driving, with a maximum fine of £1,000.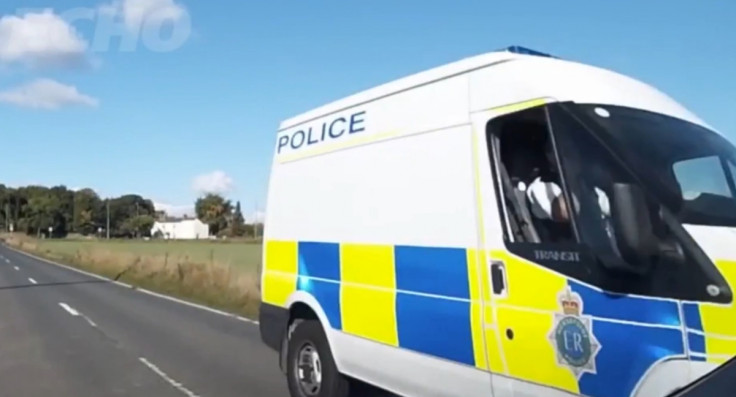 The number of motorists being prosecuted for using their mobile phones while driving has fallen by nearly 50% in the UK, according to figures released by the RAC earlier this month. The drop comes despite the Department for Transport stating that there is a relatively unchanged percentage of car driving using their phones at the wheel. Figures also revealed that mobile phone use continues to play a contributing factor in accidents in the UK, with 492 phone-related accidents taking place in 2014.
"There is still an enormous gulf between what the law states – that handheld mobile phones should not be used behind the wheel – and what motorists see happening on our roads," said Pete Williams, RAC head of external affairs. "Drivers are routinely using their phones at red traffic lights, or even while on the move."