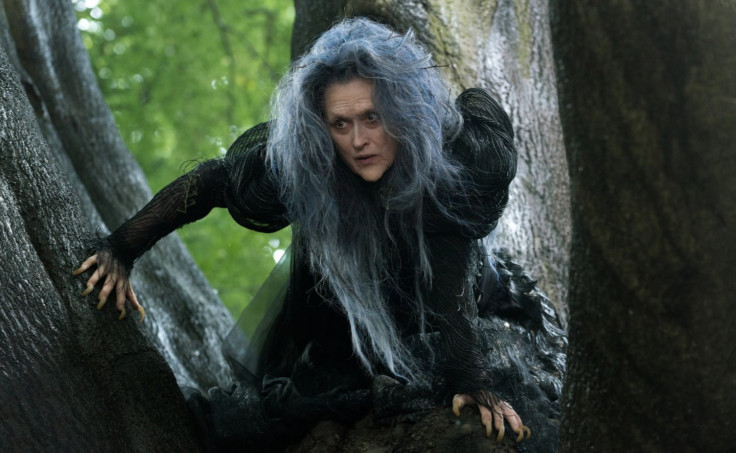 Fans of the 1964 musical film Mary Poppins just got served a spoon full of sugar with the revelation that Meryl Streep is set to join the cast for the sequel. The veteran actress who has had her fair share of credits for film musicals like Mama Mia and Into The Woods, along with numerous Broadway productions, will play a supporting role in the movie.
Sources told Variety that the Oscar winner is in talks to take on the role of Topsy, the cousin of the titular nanny who will be played by Emily Blunt. Hamilton creator Lin-Manuel Miranda will also come on board as a new character, Jack, a street lamplighter.
If signed on for the part, Streep will be reuniting with her Devil Wears Prada co-star Blunt, director Rob Marshall, and producers Marc Platt and John DeLuca.
David Magee has written the screenplay, based on the stories by PL Travers. Marc Shaiman will be composing an all-new score and writing original songs with Emmy nominee and Tony-winner Scott Wittman.
The story will be set in Depression-era London and will centre on Jane and Michael Banks, and Michael's three children. Poppins will make a visit to the family following a personal loss and through her unique skills and the aid of her friend Jack, will help the family rediscover the joy and wonders missing in their lives.
Mary Poppins Returns will release on 25 December 2018.