Met Gala 2016: Selena Gomez avoids Justin Bieber and his date Hailey Baldwin by skipping after-party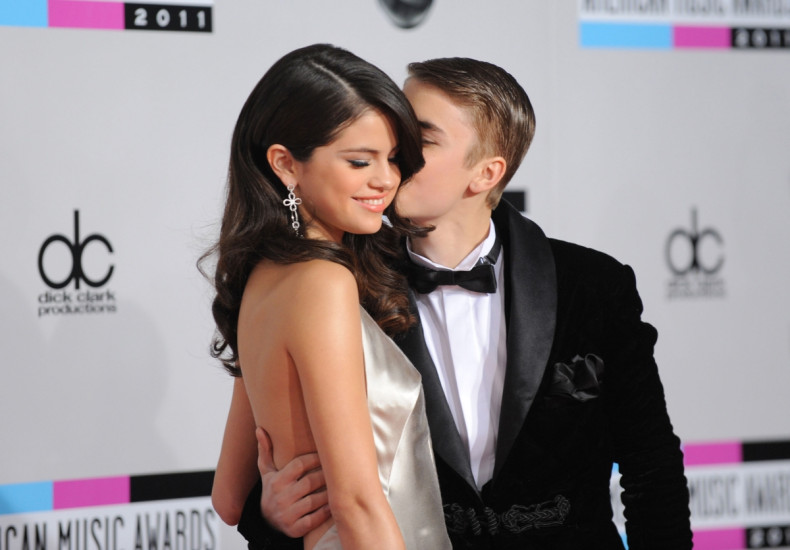 Selena Gomez would have been in an awkward situation if she had encountered her ex-flame Justin Bieber with his date model Hailey Baldwin at the Met Gala held on 2 May. However, the Same Old Singer avoided such a situation by skipping the gala's after-party as she learnt that the 22-year-old would be present there with his on-again off-again girlfriend.
"Selena and her girls were supposed to go to the after-party at The Boom Boom Room but when she found out Justin was going to be there, she changed her plans. She didn't want to be there with Justin and Hailey. It's a small place and that would just be way too uncomfortable," a source told HollywoodLife.
The 23-year-old singer instead went to the Vogue magazine's after-party, where several celebrities like Kim Kardashian and Kanye West were spotted. Gomez and her three pals were also spotted taking photos in a photo booth. The Come and Get It singer did attend the main gala event and shared a video with the caption: "How my after MET looks#partyof4".
Bieber, on the other hand, attended the after-party but skipped the main event, leaving fans disappointed. He was later spotted at New York's Up & Down Nightclub.
Bieber and Gomez had sparked romance rumours in March after the former couple shared photos on Instagram that were "liked" by each other. Moreover, the former Disney star also attended the Baby singer's concert in Los Angeles in the same month.
Bieber and Gomez dated from 2010 until 2014 before they went their separate ways.