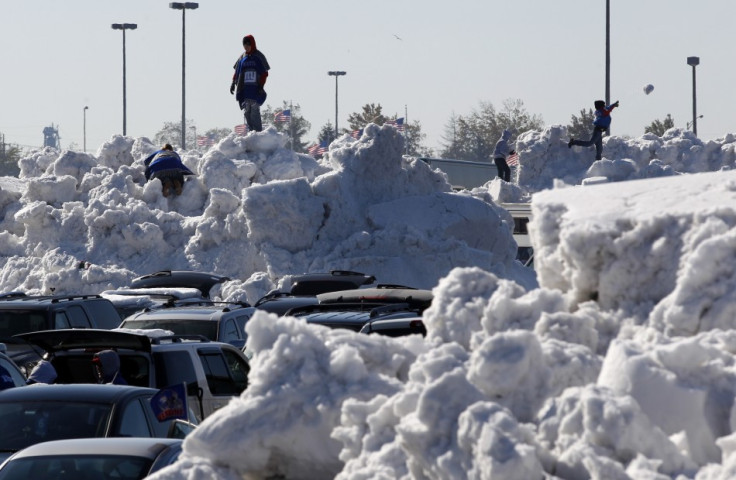 The UK Met Office has raised the weather alert level, with extreme wintry conditions predicted across England.
The Level Three alert predicts severely cold weather, icy conditions and heavy snow between Sunday night and Monday morning. A statement from the office said Sunday night could see another widespread frost but milder weather with wind and rain that could spread nationwide during Monday.
Specifically, London City, the North East, the North West, the South East, the East of England and East and West Midlands will all experience cold conditions with widespread overnight frosts. Occasional wintry showers will bring in a risk of icy conditions in all these regions.
The South West of England will see wintry showers at times, with a risk of icy patches forming. The coldest temperatures are expected in the northeast of Bristol.