Met Police issues licence warning after 200 driving instructors caught using mobiles while on road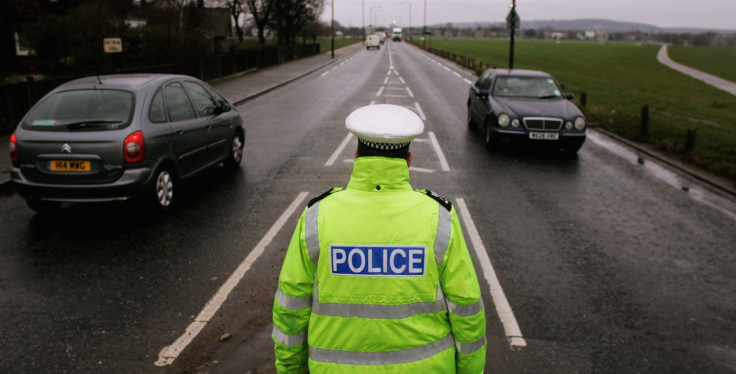 The UK's largest police force has warned driving instructors that they could lose their licence if they are caught using their mobile phones on the road.
The Metropolitan Police made the move after IBTimes UK found that 198 supervising learner drivers were slapped with a fixed penalty notice (FPN) over the last four years.
The Freedom of Information request also uncovered that the Met had issued 87,785 notices to regular drivers caught using a mobile device between 2012 and 19 June 2015.
Inspector David Osborne, of the roads and transport policing command, told IBTimes UK that you are four times more likely to crash if you use a mobile phone while driving.
"It is illegal for any driver, including instructors, to use a handheld mobile device when driving on the road. If you are caught, you could be fined and lose your licence and your insurance costs might go up," Osborne added.
"The penalty [£100 FPN and three points] is the same for a driver or someone supervising a learner. Also Approved Driving Instructors are required to report any motoring offences to the DVSA."
The government are reportedly looking into hiking the on-the-spot fine to £200 in a bid to crackdown on drivers using the devices while on the road. "The penalty was raised from £60 to £100 but it has not proved a deterrent," a government source told The Mirror.
Department for Transport data shows that 378 accidents involved mobile phones in 2012, resulting in 17 deaths and 548 casualties.
The government, as part of its Think! campaign, has advised motorists to switch off their mobile phones before a journey, to not ring people while they are on the road and to park safely before using a device.
© Copyright IBTimes 2023. All rights reserved.