Metal-Clad Samsung Galaxy Alpha Finally Set for Release in India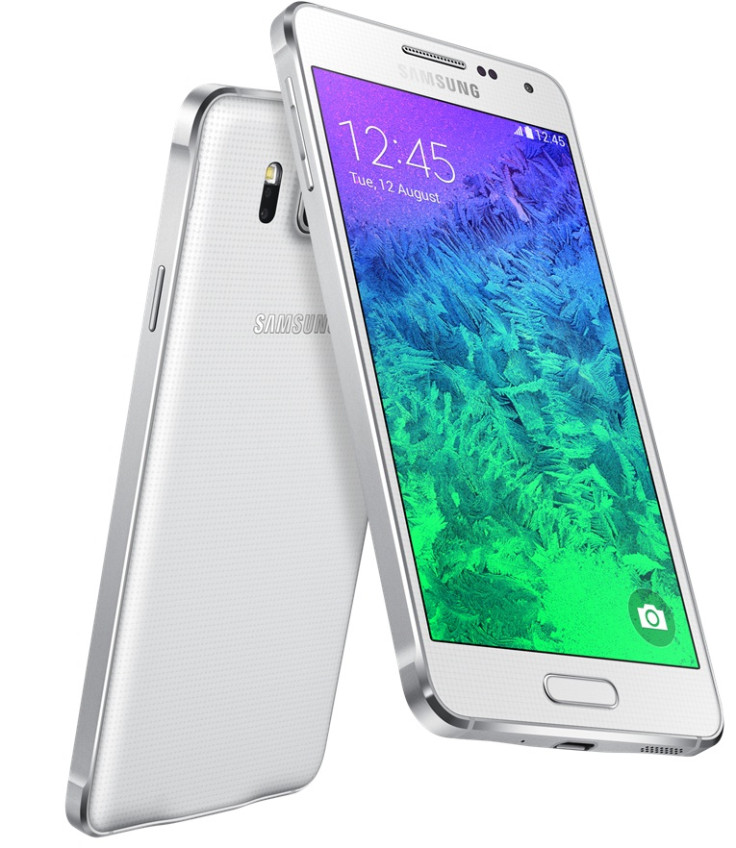 Apart from Samsung's Galaxy Note 4, the Galaxy Note Alpha has also built up enough pre-release anticipation. One major reason for this anticipation is the smartphone's 'metal-clad' outer frame, that is being discussed about by people across the world, more so in countries like India, which has been vocal about criticising Samsung's plastic outer frame that the company's earlier smartphones incorporate.
Now, all the anticipation is finally set to reach a boiling point, as the Samsung Galaxy Alpha itself is set to hit Indian shores on 27 September, according to a report published in BGR.
The BGR report also states that Samsung will unveil the metal-clad Galaxy Alpha in a gala event in the Indian capital city of New Delhi, on 27 September, and mentions about being in possession of an invite to the event.
The Samsung Galaxy Alpha is touted as a 'secondary flagship device' next to the South-Korea based consumer electronics manufacturer's highly awaited Galaxy Note 4.
As for hardware aspects, the Galaxy Alpha sports a metallic outer body, and incorporates a 4.7in display having 1280 x 720 pixel resolution.
The metal-clad smartphone runs on Google's Android 4.4.4 Kitkat operating system, and is driven by an Exynos 5 Octa 5430 processor along with 2GB of RAM.
Galaxy Alpha also features a 12 MP primary camera, and a 2.1MP secondary camera. The device packs in 32GB of fixed internal storage area (not expandable via external microSD cards).
For connectivity, users get the 4G LTE, Bluetooth 4.0, Wi-Fi and microUSB options. The entire handset is driven by a 1,860 mAh battery, and the device weighs in at just 115 grams thus making it lighter than the Galaxy Note 4 that weighs in at 176 grams.
Check out the smartphone's unboxing video below.
© Copyright IBTimes 2023. All rights reserved.