Mexican consulates in the US hosting workshops to turn immigrants into American political force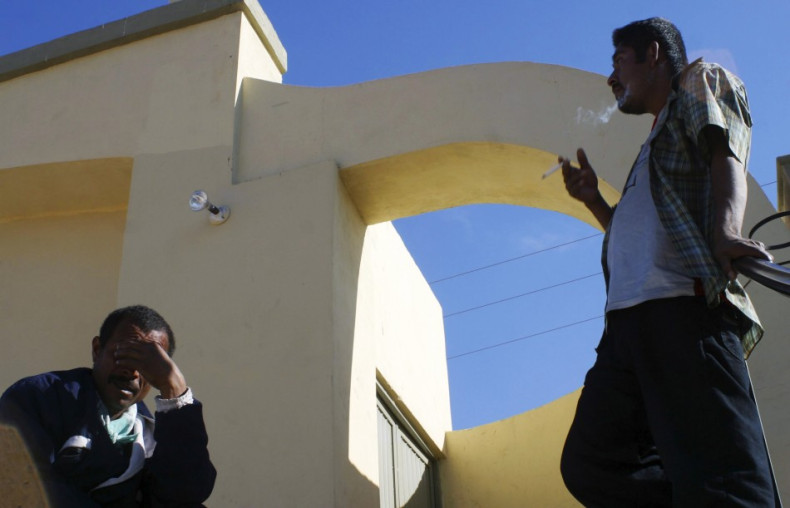 Mexico just might be building a wall — of Mexican voters in the US to stop Donald Trump. In an unprecedented get-out-the vote maneuver, Mexican diplomats in America are helping permanent Mexican residents take the fast-track route to US citizenship by hosting free informational workshops at consulates across the nation.
"This is a historic moment where the Mexican consulate will open its doors to carry out these types of events in favor of the Mexican community," said Adrian Sosa, a spokesman for the consulate in Chicago.
The new citizens have an instant right to vote. But officials insist they're not pressured to vote — or whom to choose. Mexico is taking an officially neutral stance in the election, even though Mexican President Enrique Peña Nieto has accused Trump of damaging relations between the two countries with his remarks that Mexican immigrants are "rapists" and that America needs a wall to keep Mexicans out.
"Those who use this to vote, that's up to each individual," Laura Espinosa, deputy consul in Mexico's consulate in Las Vegas, told Bloomberg. "We don't have any opinion on that, because that would be totally interfering in the internal affairs of the country."
More than 2.6 million legal Mexican permanent residents in the US are eligible to become citizens. Naturalization is especially high in Colorado, Nevada and Virginia.
Other Latino immigration — and labor groups — are also uniting in a "Stand Up to Hate" campaign to promote naturalization of immigrants and inspire voting, reports NBC News. "I've had my residency papers for 19 years, but one of the main reasons I'm becoming a citizen now is because I want to vote against Donald Trump," said a Cuban exile at a Miami workshop.