Krokodil Panic Denied after Mexican Girl Injects Flesh-Eating Drug into Genitals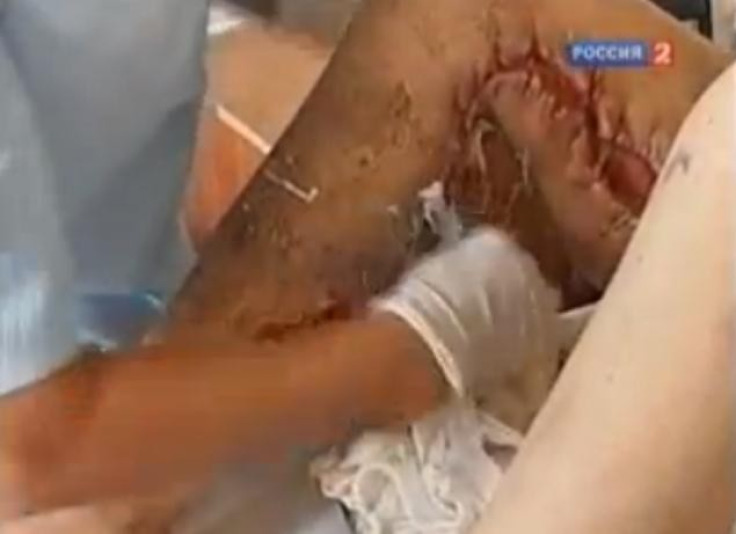 Mexican authorities have denied the flesh-eating drug krokodil has emerged in the country despite numerous media reports of a girl injecting the flesh-eating drug into her genitals.
The first report of the drug being used in Mexico was at the start of December, when a 17-year-old girl had been hospitalised after injecting the drug into her genitals.
The teenager, from Puerto Vallarta, was admitted to the Mexico Medical Services Institute for treatment necessitated by krokodil, according to local newspaper Excelsior.
Doctors initially thought she had contracted a sexually transmitted infection but changed their assessment after they told them about her drug habit.
She said she had been using krokodil because it was cheap and readily available.
But a spokesperson for Adrian Sanchez, the secretary of public security, said the substance has not been detected or impounded by authorities.
While denying the presence of krokodil, Sanchez said there has been an increase in the use of synthetic drugs in Mexico, replacing traditional substances such as heroin and cocaine.
Krokodil, or desomophine, is a homemade substance that gives a heroin-like high but that does not last as long.
The drug first emerged in Russia around 10 years ago as a last-resort substitute to heroin when none was available. It can be manufactured for cheap using household ingredients including lighter fluid, petrol and codeine.
In September, reports surfaced of krokodil abuse in Arizona and many more unconfirmed cases were identified in various states across the US. The Drugs Enforcement Agency has said, however, that it has no laboratory-confirmed cases and as far as it is concerned, krokodil has not entered the US.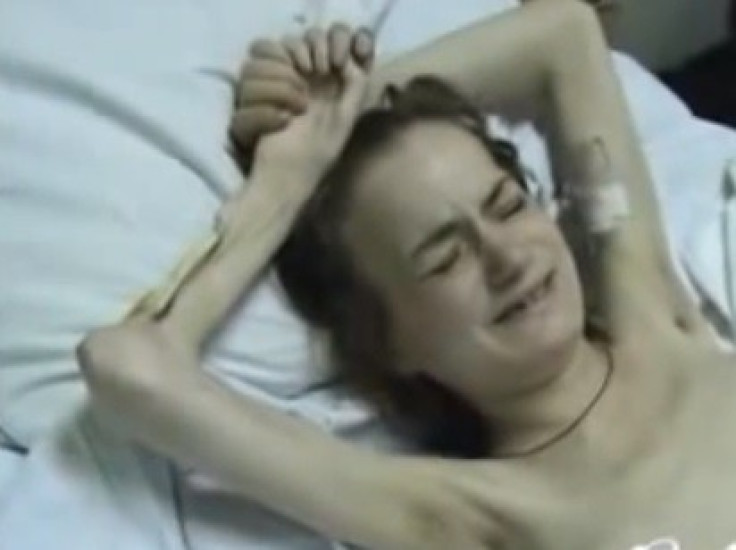 Authorities in the US, Canada and the UK have all denied krokodil is being used in these countries and a recent report by IBTimes UK suggested the drug is an "urban legend", rather than a real threat.
Experts said it is unlikely the drug has left Russia and small parts of Eastern Europe, with reports surfacing because of their gruesome nature.
A spokesman for UK-based charity Addaction told IBTimes UK: "Anyone who has read about the drug will know that the visible 'flesh-eating' side-effects of krokodil use are extremely gruesome.
"Many photos of users have been shared online, and on social media, and so the drug has become extremely well known, very quickly.
"However, it is important that people understand that use of the drug has not taken a foothold in the UK, or for that matter in many places outside of Russia. The coverage Krokodil has since gained in the UK press has certainly given the opposite impression."
© Copyright IBTimes 2023. All rights reserved.