Mexico Cholera Outbreak Less than 250 Miles from US Border
WHO confirms five more cases of cholera as outbreak creeps closer to Texas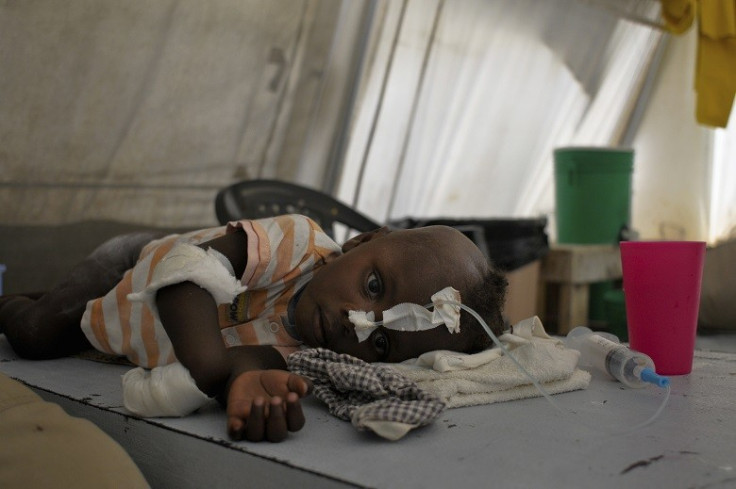 The outbreak of cholera in Mexico is creeping ever closer to the US border, with five cases confirmed in an area that is less than 250 miles from the Texas border.
The Ministry of Health in Mexico has reported five cases around La Huasteca, an area covering the states of Tamaulipas, Veracruz, Puebla, Hidalgo, San Luis Potosí, Querétaro, and Guanajuato.
In total, 176 cases of cholera including one death have been recorded by the World Heath Organisation.
Two cases were found in Mexico City, 157 in Hidalog, nine from Mexico state, two in San Luis Potosi and six in Veracruz.
Cholera is an infection of the small intestine that is spread through the faeces of infected people. It is often spread through poor sanitation when the bacteria is able to enter water supplies. It cases vomiting and diarrhoea, resulting in dehydration that can prove fatal.
"La Huasteca [is] an area where urbanisation, availability of drinking water and basic sanitation services are limited," WHO said.
The Mexico cholera Mexico originated in Haiti following the 2010 earthquake. After killing at least 8,000 Haitians, it since spread to Cuba, Mexico, Chile, Venezuela, Italy, Germany and Holland.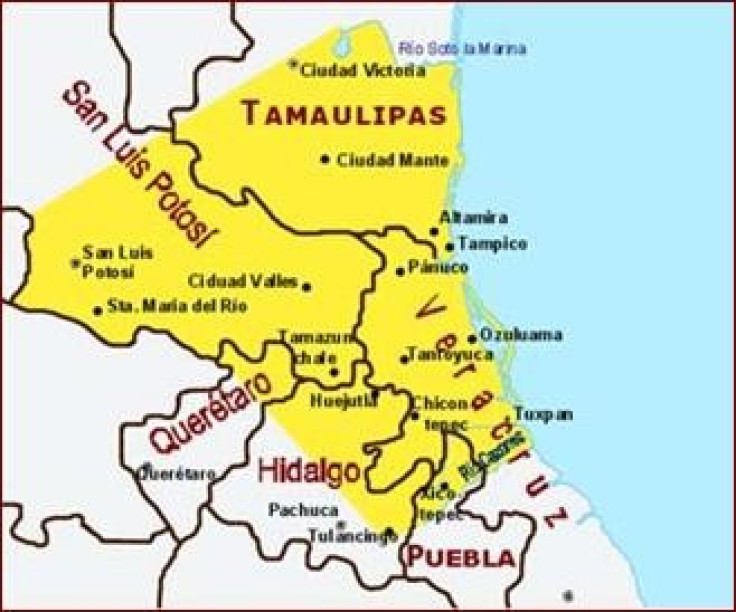 "The health authorities of Mexico continue to strengthen outbreak investigation and surveillance at the national level and continue to ensure the availability and quality of care in medical units," WHO said.
"Health professionals are being trained in prevention, treatment and control of the disease.
"Measures are being implemented to ensure access to drinking water and basic sanitation at community level. Awareness campaigns, particularly around safe water and food consumption, are being carried out in Spanish and indigenous languages."
WHO added that it was the first local transmission of cholera in Mexico since the 1991-2001 epidemic.
Jon Andrus, deputy director of the Pan American Health Organisation, recently told National Public Radio that the outbreak posed a global threat.
"It was always a major concern that [the Haitian outbreak] would be exported to other countries, as has recently happened in Mexico. We are advocating throughout the region for countries to be on their guard," he said.
"To what extent are we concerned about spread? Well, it's really a regional threat and now a global threat to health."
© Copyright IBTimes 2023. All rights reserved.