Mexico: Gunmen shoot and kill three gay men at the crowning of a drag queen near Acapulco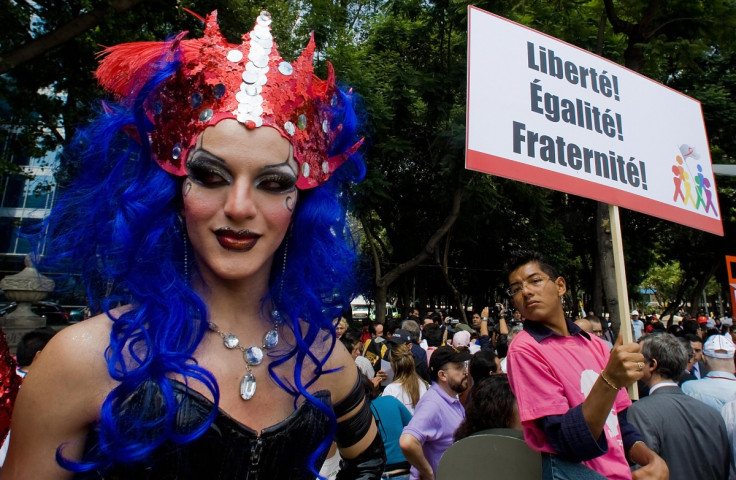 Gunmen have shot and killed three men in south east Mexico and injured five more, targeting members of the LGBT community at a party celebrating the crowning of a drag queen in Tres Palos near Acapulco.
The coronation event ended in a bloodbath after the unknown gunmen opened fire on revellers at a basketball court where the party was being held. The gathering was organised by Mexican Comedian Tico Mendoza and Tres Palos local Henry Carrera.
Regional paper Sintesis de Guerrero has identified those killed as Waldo Giovanny Cortez Rodríguez, 33, Serrano Alvaro Calleja, 34, and Andres Serrano Cortez, 23.
The five men injured in the homophobic attacks were rushed to a hospital in Acapulco in tour busses which had been used earlier to drive the partygoers to Tres Palos. Members of Mexico's LGBT community were reported to have come from across the country to attend the event.
Speaking out on Facebook in the aftermath of the attack Henry Carrera expressed his condolences for the families of the victims and sad he would continue optimistically with his plans for the future.
"I've always wanted to bring happiness to my town, I've always done my best for people to come and visit. I've always organised Reyna de la Feria, Reyna Gay and Día de la Madre as that's what I've always enjoyed. I am a person just like you. Every day I go out to fulfil my dreams, working hard and with honesty.
"I have not been threatened before. If I had, I wouldn't have the courage to stay here. I will continue with my plans and work to achieve my dreams ... I am very sad about what happened, we need to move on," he added.
© Copyright IBTimes 2023. All rights reserved.