Mexico has asked its companies to "examine its conscience" and not to bid for contracts to build US President Donald Trump's controversial wall bordering both countries.
The US has opened bidding for the 30-foot high structure which covers the 3,200km border between the US and Mexico. Bidding is open for a week and a half and the barrier should be "aesthetically pleasing", the Financial Times reports.
The applicants will be shortlisted to 20. The deadline for submissions and prototypes is on 29 March.
So far, around 700 companies have put in bids for the project, aimed at stopping potential immigrants from either scaling the top or digging beneath it to gain access into the US.
The tender outlines a "buy American" preference for construction material, in line with Trump's America First strategy, the newspaper noted.
Luis Videgaray, Mexico's foreign minister, urged Mexican companies to "think again" before bidding and to put Mexico first.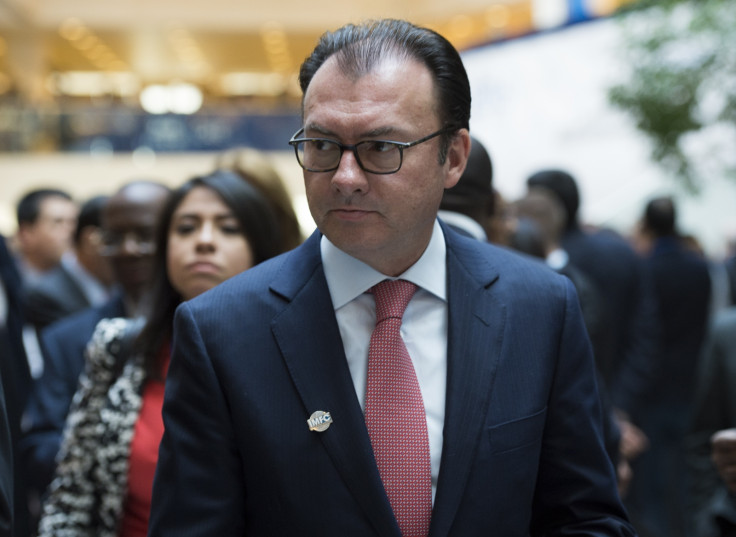 "It is pertinent for any companies that see an economic opportunity in this to examine their conscience because we're not talking about economics here, but a profoundly unfriendly act between two nations and we think this is a responsibility that falls to us all," he said.
Mexico has refused to pay for the building of the wall.
Mexican companies bidding for contracts
Despite the call by the Mexican government to boycott the tender, several companies had expressed interest in the contract.
Ecovelocity, a Mexican based lighting provider is keen to bid for the contract but acknowledges its chances of clinching a contract are slim due to the preference for US-based companies. The Mexican company is proposing to use industrial LED light imported from China - something which may not go down well.
Trump has previously criticised Mexico and China for luring away US jobs due to their cheap manufacturing bases.
Cemex another Mexican building materials group, had to clarify that it was not interested in the project, after its president Rogelio Zambrano told reporters that he would gladly provide an estimate.
Tender details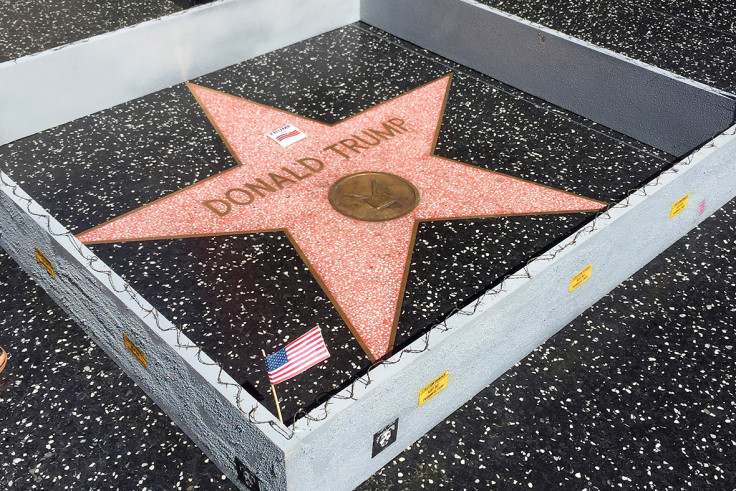 So what else does the tender state? It requires a design that offers wall fittings and fixtures that are secured on the north side of the wall to "shield from external attack."
It also asked bidders to describe their experience with "tactical infrastructure" on the southern border."
The tender states: Customs and Border Patrol seeks highly qualified contractors to propose a border wall using an innovative approach to meet or exceed CBP's performance requirements."
The tender says that the wall should be 30-foot high but added that "heights of at least 18 feet may be acceptable" with sloping sides to deter climbers, anti-topping features to stop would-be immigrants from climbing it with grappling hooks. It should also be built in a manner to ensure that it is not possible to dig or tunnel at least six feet below it
The tender also requires that the US side should be "aesthetically pleasing" in colour, anti-climb texture etc and to be consistent with the general surrounding environment.
In addition, companies have also be asked to explain how they would be able to "achieve an aggressive schedule" as well as to contain costs.