MH370: Malaysia government officially declares missing plane an accident, all presumed dead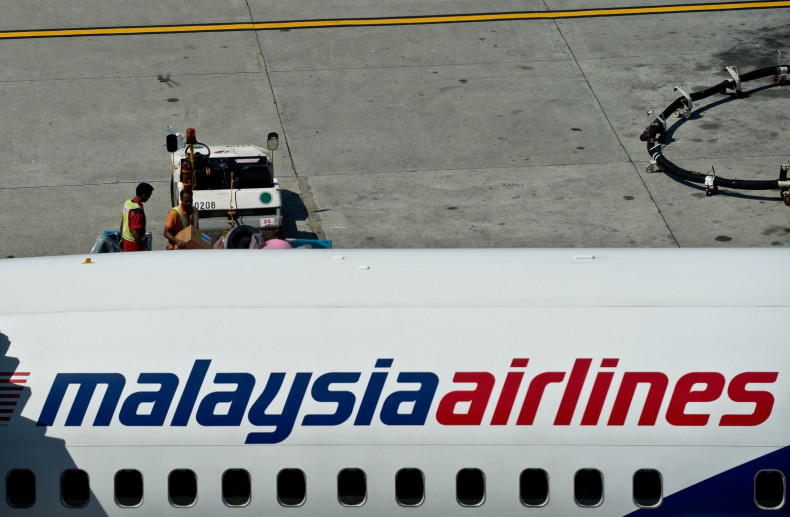 The Malaysian government has officially declared the 8 March, 2014, disappearance of Malaysia Airlines flight MH370 as an accident. All 239 people who were on-board are presumed dead.
Malaysia Airlines will begin with compensation to the families.
The Department of Civil Aviation Malaysia said in a statement:
"After 327 days and based on all available data as well as circumstances mentioned earlier, survivability in the defined area is highly unlikely.
"It is therefore, with the heaviest heart and deepest sorrow that, on behalf of the government of Malaysia, we officially declare Malaysia Airlines flight MH370 an accident and that all 239 passengers and crew onboard MH370 are presumed to have lost their lives."
The underwater search for the debris of the plane will continue along the so-called seventh arc of the southern Indian Ocean, involving vessels namely Go Phoenix, Fugro Discovery, Fugro Equator and Fugro Supporter. An area over 18,600sqkm has been covered so far.
Relatives were said to be distraught at not being informed first by the news.
"The most frustrating thing is that they (were planning) an announcement to the world first, then only to the next of kin," said Wesley Walter, whose brother-in-law was on the flight. "Why are the next of kin being treated this way?".
The Boeing 777 vanished from radar after it veered off its original flight path to Beijing on 8 March. Relatives later accused the authorities of their bungled response in failing to investigate the plane's diversion.
The Malaysian government believe, based on latest satellite data, the plane continued onwards until it ran out of fuel and crashed in the Indian Ocean.
It has been described as one of the greatest aviation mysteries of all time.
Criminal and safety investigations are also ongoing but Azharuddin Abdul Rahman, the director general of the Department of Civil Aviation Malaysia, said they were limited because of the lack of evidence, particularly the flight recorders.
The DCA's statement continued: "Therefore at this juncture there is no evidence to substantiate any speculations as to the cause of the accident."
The Malaysia Prime Minister Najib Razak however, said at the time of the disappearance, it was believed the plane's transponder, which emits an identifying signal was was "deliberately disabled" before the plane changed course and continued flying for a further seven hours.
He told a news conference: "Movements are consistent with the deliberate action of someone on the plane", although refused to label it a hijacking.
Read the full DCA statement.