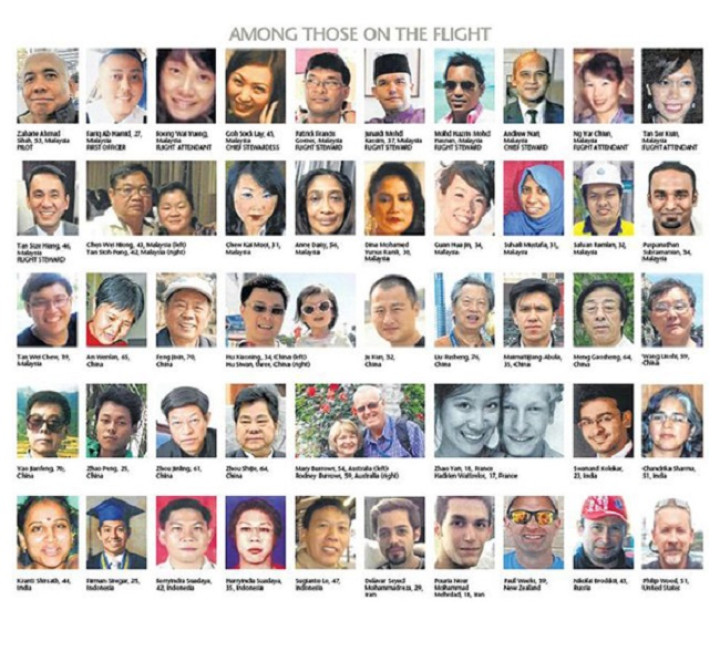 The search for missing Malaysia Airlines flight MH370 will resume at the end of this month, it has been announced.
But experts leading the hunt for the vanished plane admit their efforts are based on "probabilities" and not any hard evidence.
An area known as the 'seventh arc' will be the focus of teams covering an area of 23,000 sq miles in the Indian Ocean.
It will be carried out on the ship GO Phoenix, which has undergone repairs and maintenance in Indonesia that caused the sub-aquatic search to be postponed.
Martin Dolan of the Australian Transport Safety Bureau, which is leading the search for MH370, said: "Our plan has a sequence of priorities. It's all about probability – we'll start with the highest probability."
The vessel will eventually be joined by two other craft specialising in sea floor mapping - the Fugro Discovery and the Fugro Equator.
The search of the seventh arc is expected to last a year.