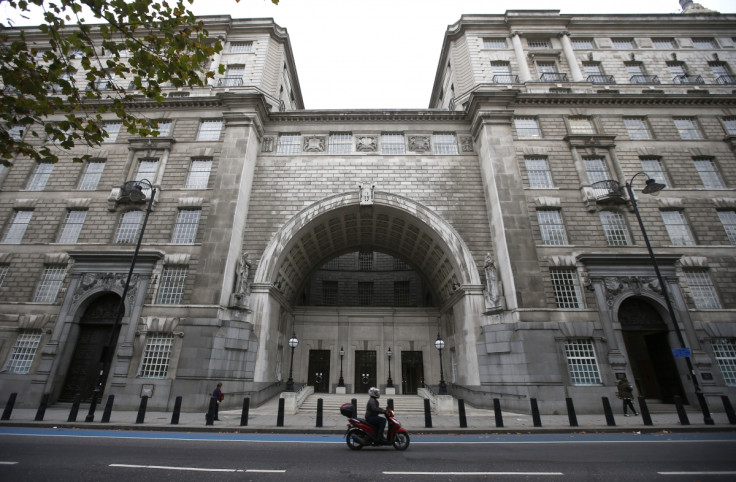 The top lawyer for the British Secret Service (MI5) is to give evidence at an inquiry examining the alleged torture and rendition of terrorist suspects during the war on terror.
The Intelligence and Security Commitee (ISC) will ask the lawyer to respond to allegations that MI5 was aware of torture at the Guantanamo Bay detention camp.
The invitation follows reports that the ISC were investigating claims the MI5 had held secret "torture meetings" during 2002 at which systematic abuse and torture at the camp was discussed.
The Sunday Times said that the lawyer being asked to give evidence to the inquiry would have access to the files and records from that period.
The committee is undertaking a "substantial inquiry into the role of the UK government and security and intelligence agencies in relation to detainee treatment and rendition" and has already taken evidence from witnesses. It is expected to continue for several more months.
Dominic Grieve, the former attorney-general who chairs the ISC, said: "We're carrying out an investigation into the UK's knowledge of and involvement in rendition and detention by the United States.
"That process involves both considering a very large number of documents and hearing from a wide variety of witnesses. We've already heard from quite a few people.
"Anybody we think might be of assistance to us we are asking to come along and help us. We are having help from the agencies in doing it."