Mia Talerico: Good Luck Charlie Star, 5, Recieves Death Threats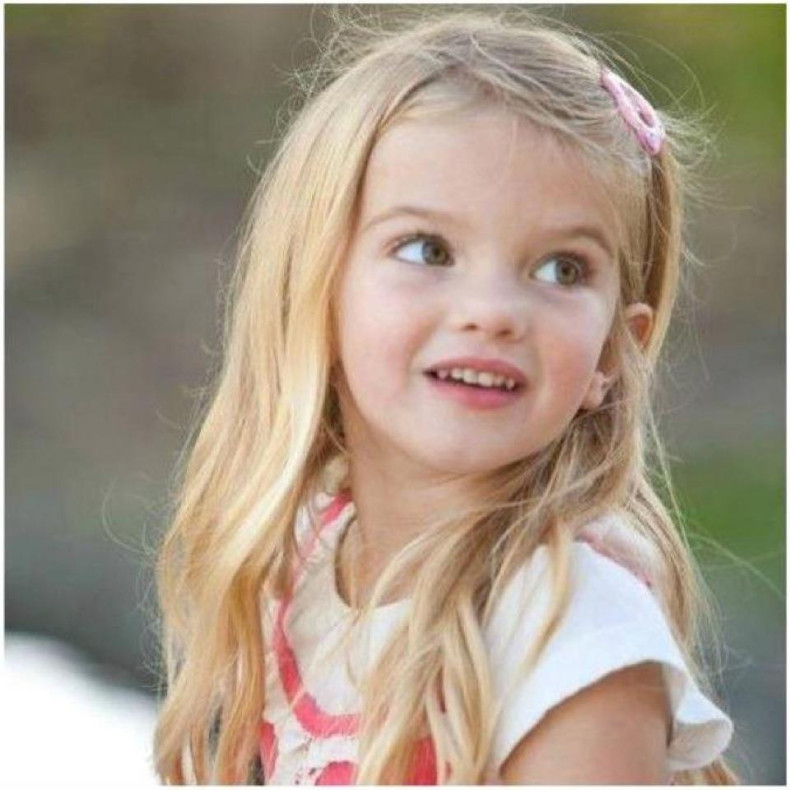 Los Angeles police are on the hunt for an internet troll who has been threatening to kill child star Mia Talerico.
The five-year-old actress, who plays Charlie Duncan on Disney's Good Luck Charlie, has been receiving menacing messages on her Instagram page.
According to police documents obtained by TMZ, one message read: "Die Mia, F**king Die in hell! Kill yourself, you deserve to die."
The suspect also sent a picture of Mia's head covered with a bloody fist and included the caption: "Yes, kill you stupid bitch."
Claire Talerico, Mia's mother, reported the vile messages to Disney security and LAPD's Threat Management Unit after becoming worried about her daughter's safety.
Law enforcement sources said investigators are taking the matter seriously and are doing everything possible to track down the individual responsible.