Miami Daughter Loses Dad's $80,000 Payout on Facebook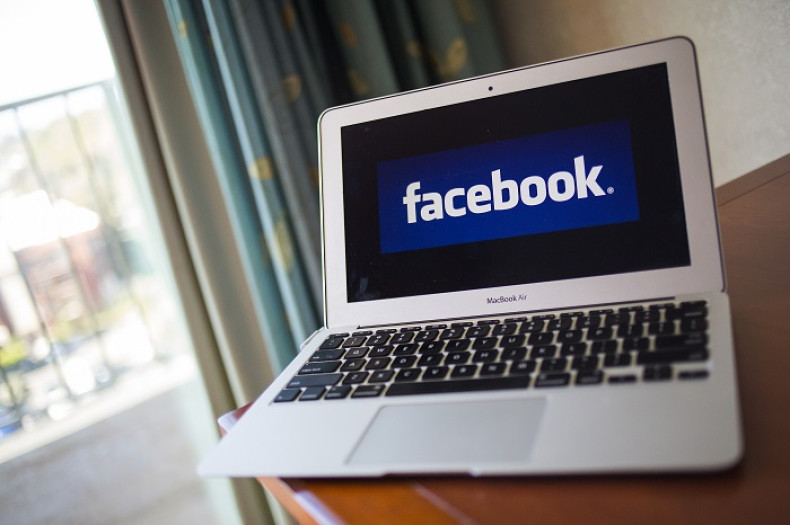 A headmaster has lost an $80,000 (£47,700) discrimination settlement after his daughter bragged about the award on Facebook.
Patrick Snay, 69, sued Gulliver Preparatory School in Miami for age discrimination and won $10,000 in back pay in addition to an $80,000 settlement, which was subject to a confidentiality clause.
However, the school refused to pay the settlement after Snay's daughter Dana told her 1,200 Facebook friends: "Mama and Papa Snay won the case against Gulliver. Gulliver is now officially paying for my vacation to Europe this summer."
The post was seen by current and former students and once the school's lawyers learned about the disclosure, they told Snay that the agreement had been breached.
Snay won a circuit court ruling to enforce the deal but Judge Linda Ann Wells overturned the decision.
"Snay violated the agreement by doing exactly what he had promised not to do," Judge Wells wrote.
"His daughter then did precisely what the confidentiality agreement was designed to prevent."
The confidentiality agreement meant that Snay could not tell his daughter but he said he "needed to tell her something" because she suffered from "psychological scars" stemming from issues during her enrolment, and was aware that her family was in mediation with Gulliver's lawyers.
Snay, who is now headmaster at Riviera Preparatory Academy in Coral Gables, Miami, has the option of filing a motion for a re-hearing and can also appeal to the Florida Supreme Court.
The dispute dates back to 2010 when Gulliver declined to renew Snay's contract of employment. He claimed that he was the victim of age discrimination and retaliation involving his daughter, who was a student at the school.
The case was originally settled in 2011, when Gulliver agreed to pay Snay $10,000 in back wages, $60,000 to Snay's lawyers, and an $80,000 settlement on the condition that he kept the "terms and existence" of the agreement private.