Manchester City defender Micah Richards is targeting a return to action in February as he continues his rehabilitation from a knee injury.
Richards has been absent since the Premier League win over Swansea City in October and only last month returned to full training ahead of a New Year return.
And while the England defender is refusing to confirm an exact date of his return to the first-team, he has admitted his frustration at being on the sidelinesat City.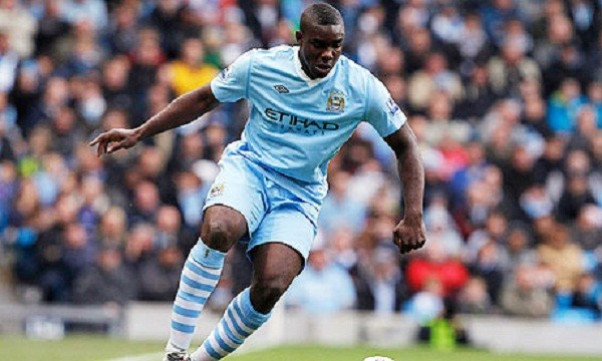 "I am not putting a date on when I will be back because these things are never exact but I am hoping it will be in early February," he told Manchester City's official website.
"There is still not too much I can do but I am now on one crutch instead of two so that is progress.
"Of course it is frustrating and there is nothing more I would like than to be out there playing but I am being well looked after, the injury is responding and the knee getting stronger every day.
"I am busy try to build the muscle up and I am doing some weights."
The 24 year old has often been overlooked in the City first-team by Roberto Mancini with Zablo Zabaleta regularly preferred to at full-back, while Vincent Kompany and Joleon Lescott were the No.1 centre back pairing last season.
The England international did make 23 first team starts in the league last season as City claimed their first top flight title for 44 years, but given his infrequent appearances under Mancini, his long-term future at the club is still shrouded in doubt.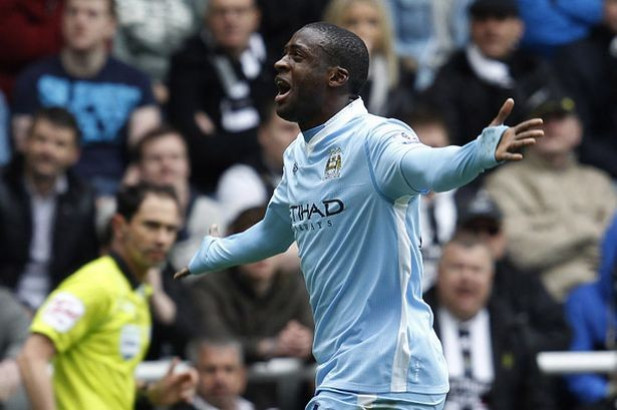 Meanwhile, midfielder Yaya Toure is hoping to end his career at the Etihad Staduim.
The Ivory Coast midfielder played a pivotal role in City's league title win last season, while Toure netted the winning goal in the previous season's FA Cup final win against Stoke City.
Toure said: "I would love to end my career here. Nobody knows what the next step is in football and I believe that if you stop dreaming, you should stop playing football, but this is where I want to be.
"When I first arrived at City every time I went to sleep I would dream about us winning something and about us being the best team in whatever competition we take part in.
"I believe I have to work harder all the time to improve and stay at the top level with this club. I will give my all every time I play and I will never forget how the fans have treated me here so nothing would give me greater pleasure than to finish my career as a Manchester City player.
"There is no other place I would rather finish and I want to continue winning titles and trophies with City."