The music video for the Michael Jackson-Justin Timberlake song Love Never Felt So Good has been released.
The video pays tribute to the late pop icon, with dancers performing his signature moves alongside Timberlake, including the Moonwalk, the Smooth Criminal lean and the crotch-grab with the dancers striking the poses synonymous with Jackson.
Sequences from the star's legendary videos are recreated and set against scenes from the original short films.
The groups of dancers perform in front of a cinema in an homage to the Thriller video; they dance around pool tables as Jackson did in his Beat It video, while the illuminated pavement of Billie Jean is recreated as a young dancer emulates the star's footwork.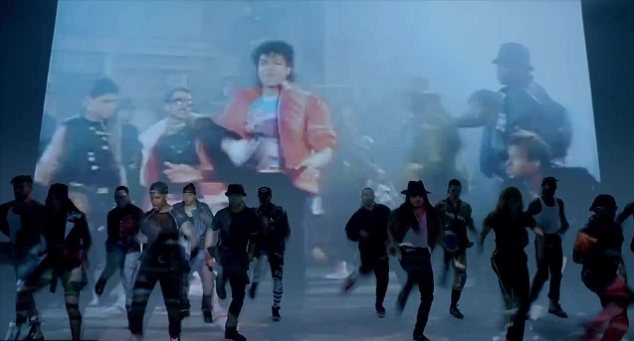 The dance sequences are interspersed with clips of Jackson performing his trademark moves.
A sneak peek of the video was broadcast on the Ellen Degeneres Show on Wednesday (May 14) and the full video was later featured on the show's website.
Love Never Felt So Good is one of eight tracks that feature on Michael's newly released posthumous album Xscape.
The song made its debut at the iHeartRadio awards earlier this month and was released on May 2, while Xscape came out on May 13.
The duet was originally written by Paul Anka and Jackson in 1983. The addition of Timberlake, who was a friend and fan of the star, has won the approval of Jackson's legions of fans.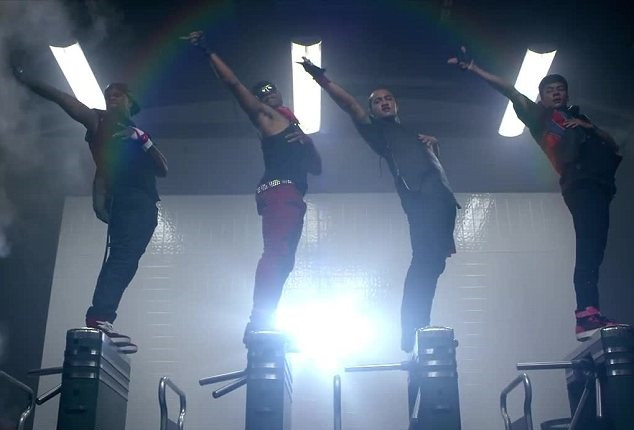 Following Jackson's death in 2009, Timberlake paid tribute to the iconic star saying: "I think Michael Jackson is by far one of the most impactful artists in music.
"You can't say that you are an artist in this century and [not be] influenced by Michael Jackson. I consider myself very fortunate to have had the opportunity to share the stage with him, to know him personally, and I am always going to remember him."
Other guest artists on the album include Mary J Blige, R&B star D'Angelo, drummer Questlove, and guitarist Jesse Johnson of The Time.