Michael Kors to buy luxury footwear maker Jimmy Choo for £896m
Jimmy Choo shares jump more than 16% on the news.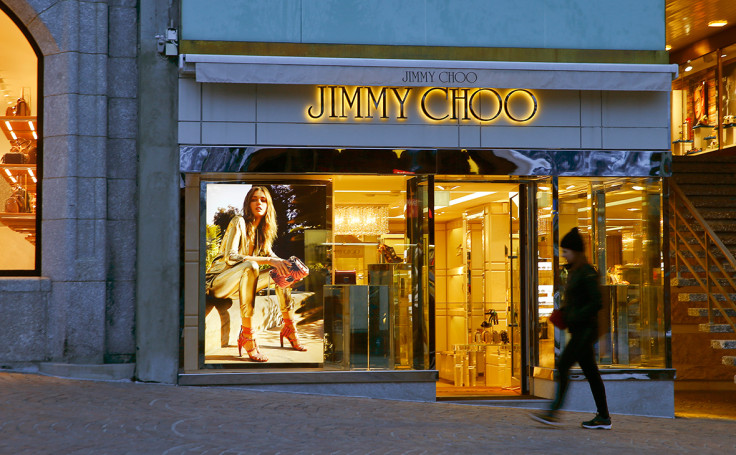 Michael Kors has announced it is to buy Jimmy Choo – the London-based maker of luxury footwear, handbags and perfume.
US fashion firm Michael Kors is paying $1.17bn (£896m) in cash for the takeover.
Under the terms of the deal, Jimmy Choo shareholders will receive 230p per share – an 18% premium on the share's closing price on 24 July.
The transaction, which will result in Jimmy Choo becoming a wholly-owned subsidiary of Michael Kors, has been approved by the board of directors of both companies.
"We believe that Jimmy Choo is poised for meaningful growth in the future and our company is committed to supporting the strong brand equity that Jimmy Choo has built over the last 20 years," said John Idol, chairman and chief executive officer of Michael Kors.
Jimmy Choo was founded by Malaysian couture shoe designer Jimmy Choo and former Vogue editor Tamara Mellon in 1996.
The fashion brand established itself as favourite of several high-profile figures, including celebrities, royalty, musicians and heads of state.
It currently operates around 150 stores, 560 multi-brand doors and more than 60 franchise stores around the world. The company was put up for sale in April this year.
Michael Kors said it would seek to drive Jimmy Choo's annual sales beyond the $1bn mark and added that the takeover would offer it greater access to the fast-growing Asian market.
Pierre Denis will stay on as Jimmy Choo's chief executive after the takeover, which is expected to be completed by the end of the year.
"It is a privilege for our management team to lead Jimmy Choo and to preside over such an exciting period for our company," Denis said.
"Our two companies share the same vision of style and trend leadership. Our luxury heritage is the foundation of Jimmy Choo and we will continue to bring our brand vision to consumers globally."
Jimmy Choo's share price opened more than 16% higher in London on 25 July.
© Copyright IBTimes 2023. All rights reserved.