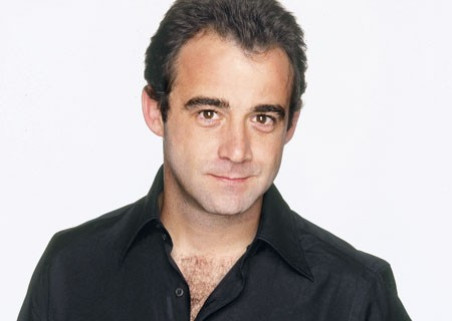 Coronation Street star Michael Le Vell has been charged with raping a child and a string of other sexual abuse offences.
The actor, 48, plays Kevin Webster in the long-running ITV soap and is one of its longest-serving cast members, having first appeared in 1983.
Father of two Le Vell was charged with 19 offences including indecently assaulting a child and sexual activity with a child. The offences allegedly took place between 2001 and 2010.
It emerged that Le Vell, whose real name is Michael Turner, was investigated in 2011 following sexual abuse allegations, but no prosecution was made.
Speaking after that investigation was dropped, Le Vell spoke of his "delight" at being "completely exonerated" of the allegations. He also thanked police for their "thorough" investigation.
Le Vell also thanked Coronation Street staff and the public for their support and went on to feature in some of the main storylines, having taken a short break to battle the allegations.
Director of Public Prosecutions principal legal advisor Alison Levitt QC said the new decision to prosecute followed a review into the 2011 investigation.
"I have very carefully reviewed the evidence in this case and I have concluded that there is sufficient evidence and it is in the public interest to charge Michael Robert Turner with a number of sexual offences," said Levitt.
"I have authorised Greater Manchester Police to charge Mr Turner with 19 offences, including rape of a child.
"Mr Turner has now been charged with criminal offences and has a right to a fair trial."