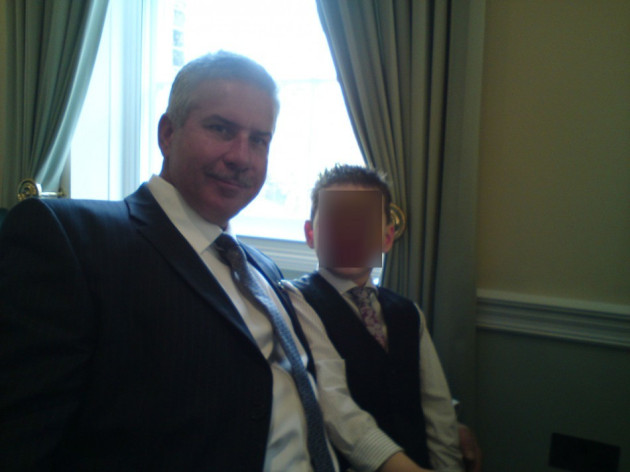 A man found dead with his two young children on a bridleway in Newton Stacey, Andover, was a former soldier who survived an IRA bomb attack on mounted cavalry 30 years ago, it has emerged.
The bodies of Sgt Michael Pedersen, 51, his son Ben, seven, and Freya, six, were found in a secluded rural area. Police are treating it as a suspected double murder and suicide.
Hampshire Police said they believe Pedersen, from Surrey, killed the children and then himself following his separation from the children's mother, Erica, in mid-September.
Pedersen was a member of a Household Cavalry unit hit by an IRA nail bomb as they passed through London's Hyde Park on their way to the changing of the guard ceremony in 1982.
Four soldiers with the Blues and Royals and seven horses died in the blast. A number of horses, including Sefton, which was ridden by Pedersen, were severely injured but Sefton went on to make a full recovery and was honoured as Horse of the Year.
According to a neighbour, Pedersen, who ran a haulage firm, had lived with his wife, two children and Staffordshire bull terrier dog in a terraced house in a quiet street in Ashford, Middlesex.
Det Supt Tony Simpson said: "We are treating this as an isolated incident and do not believe anyone else was involved.
"The families of Michael, Ben and Freya have been informed and family liaison officers from Hampshire Constabulary, and officers from Surrey Police, are working with them to provide support and keep them updated as the investigation progresses."
The children's maternal grandfather, William Clifford, 67, of Buckinghamshire, said: "We are obviously devastated and what we would ask is that you respect our privacy in this matter. It is extremely distressing and that is all I want to say."